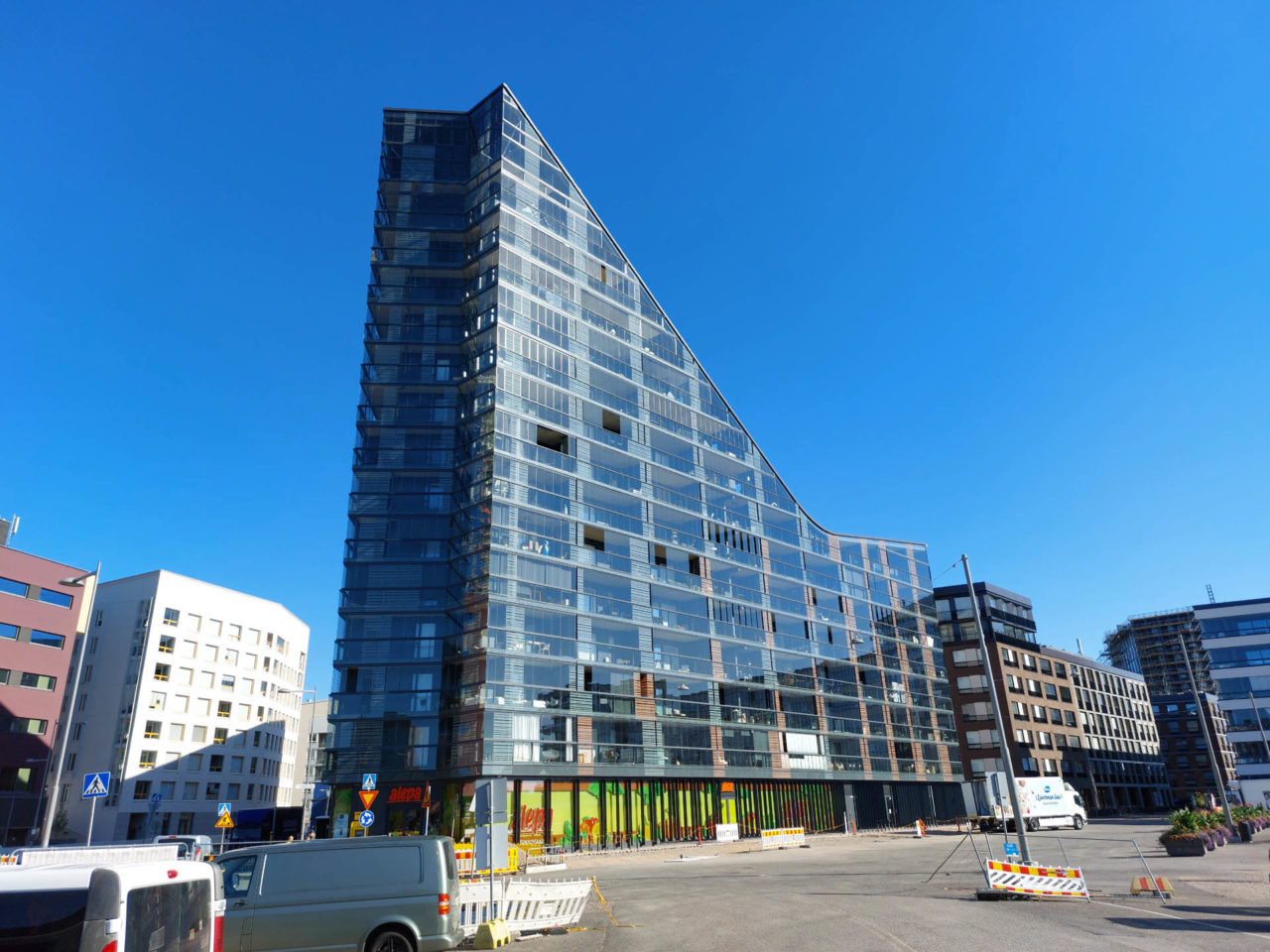 ProdLib
Elevate Your Design Process with a Vast Library of High-Quality Building Products!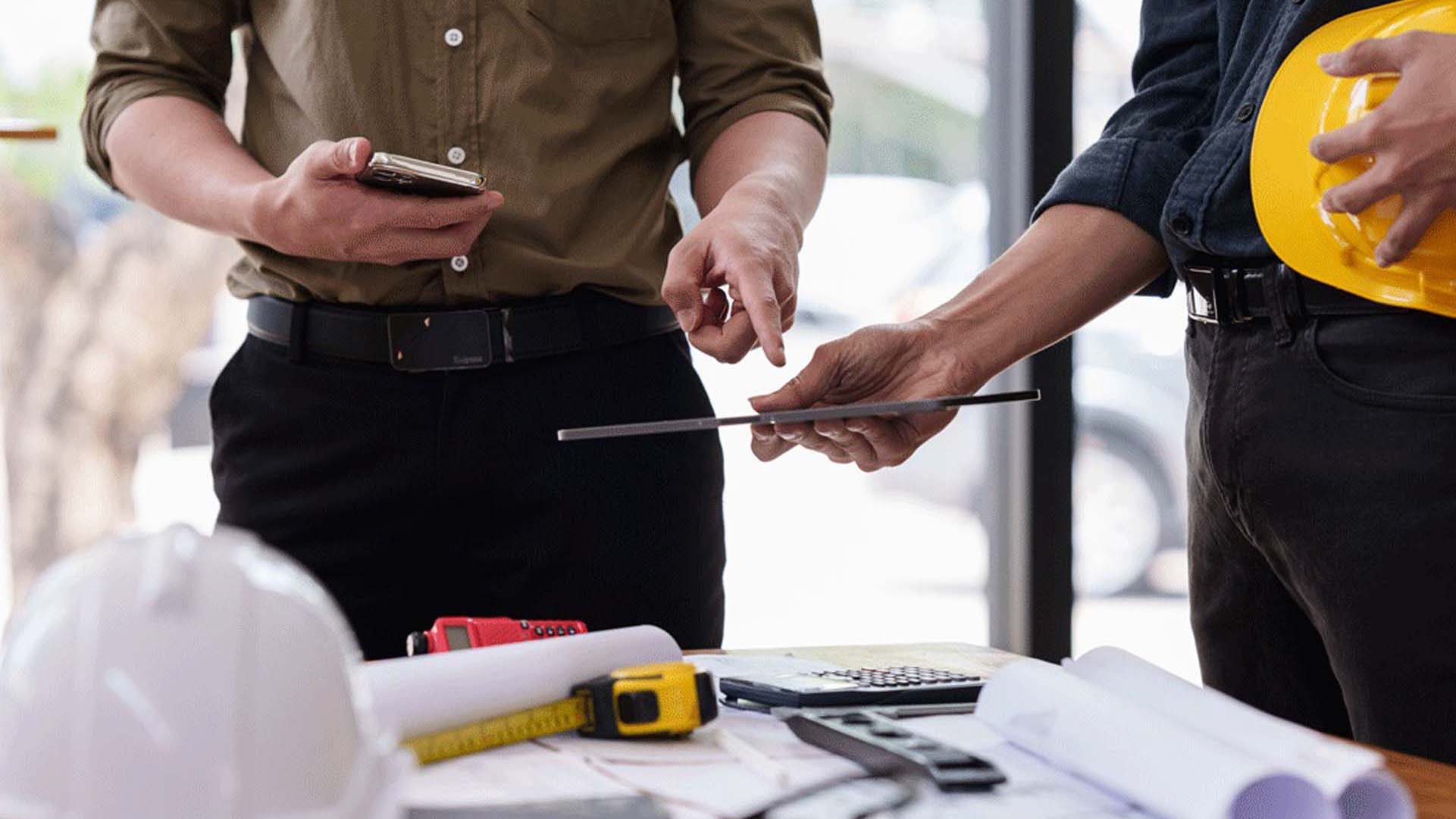 Lumon BIM objects and CAD details on ProdLib
AutoCAD users can find all Lumon products as BIM objects and their CAD details in the ProdLib object library.
Architects and structural engineers can seamlessly incorporate ProdLib's product libraries into their design software, or use it as a standalone desktop version. You can easily browse through product information and customize parameters, then directly insert solutions into your projects with a simple drag-and-drop function. Streamlining your design process has never been easier.
ProdLib is also offering a Web Library, a free web-based tool for browsing ProdLib content.
Right from the top of the company to the bottom we have found tremendous service. We have found everything from the purchasing side to the installation side and then to the warranty side — we've got experience now with all three elements, and we've found Lumon to be very good.

Shawn Bouchard, VP, Quadra Homes