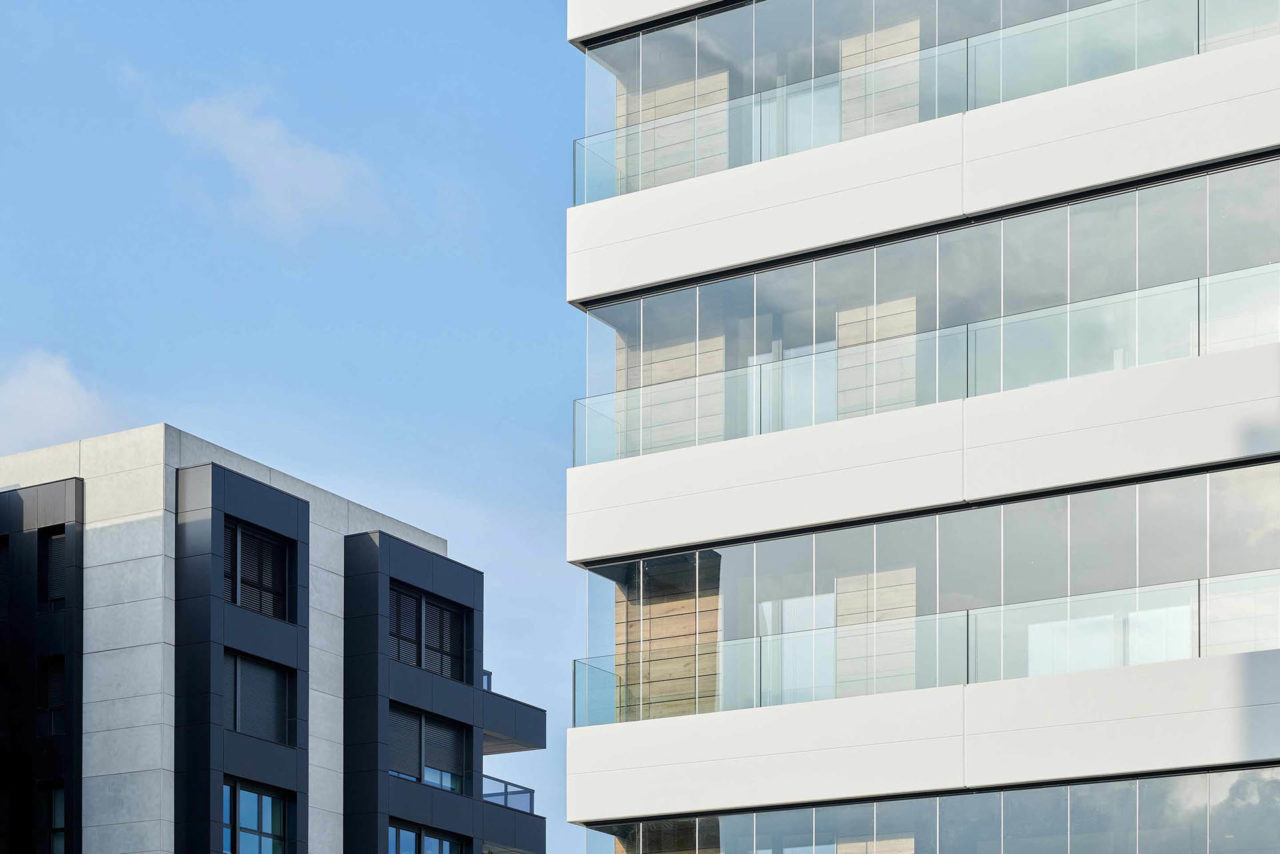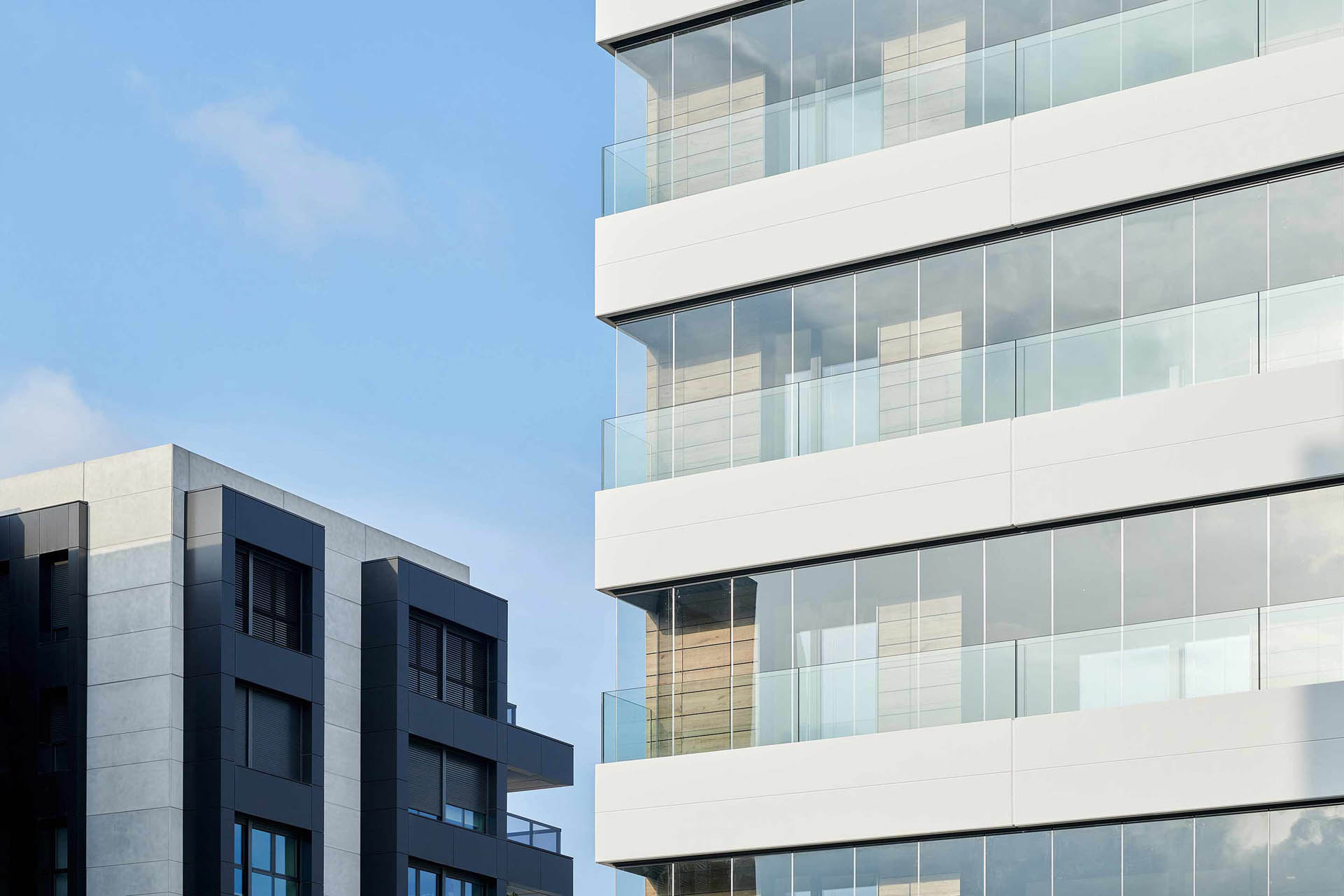 PRO Webinar
Latest insights in the industry
Lumon webinars cover a wide range of topics related to Lumon balcony glazing, including new product launches, best practices in design and installation, and the latest trends and innovations in the industry. They are led by our team of experienced architects and experts on balcony glazing, who regularly share their knowledge and expertise with our audience. Whether you're a developer, architect, or contractor, our webinars offer valuable insights to help you stay ahead of the curve and make informed decisions.
One of the best things about Lumon PRO Webinars is that they're completely free to watch – no registration is required. Simply browse through the library of webinars to find the one that interests you. Our webinars are available on-demand, so you can watch them at your convenience, whenever and wherever you want.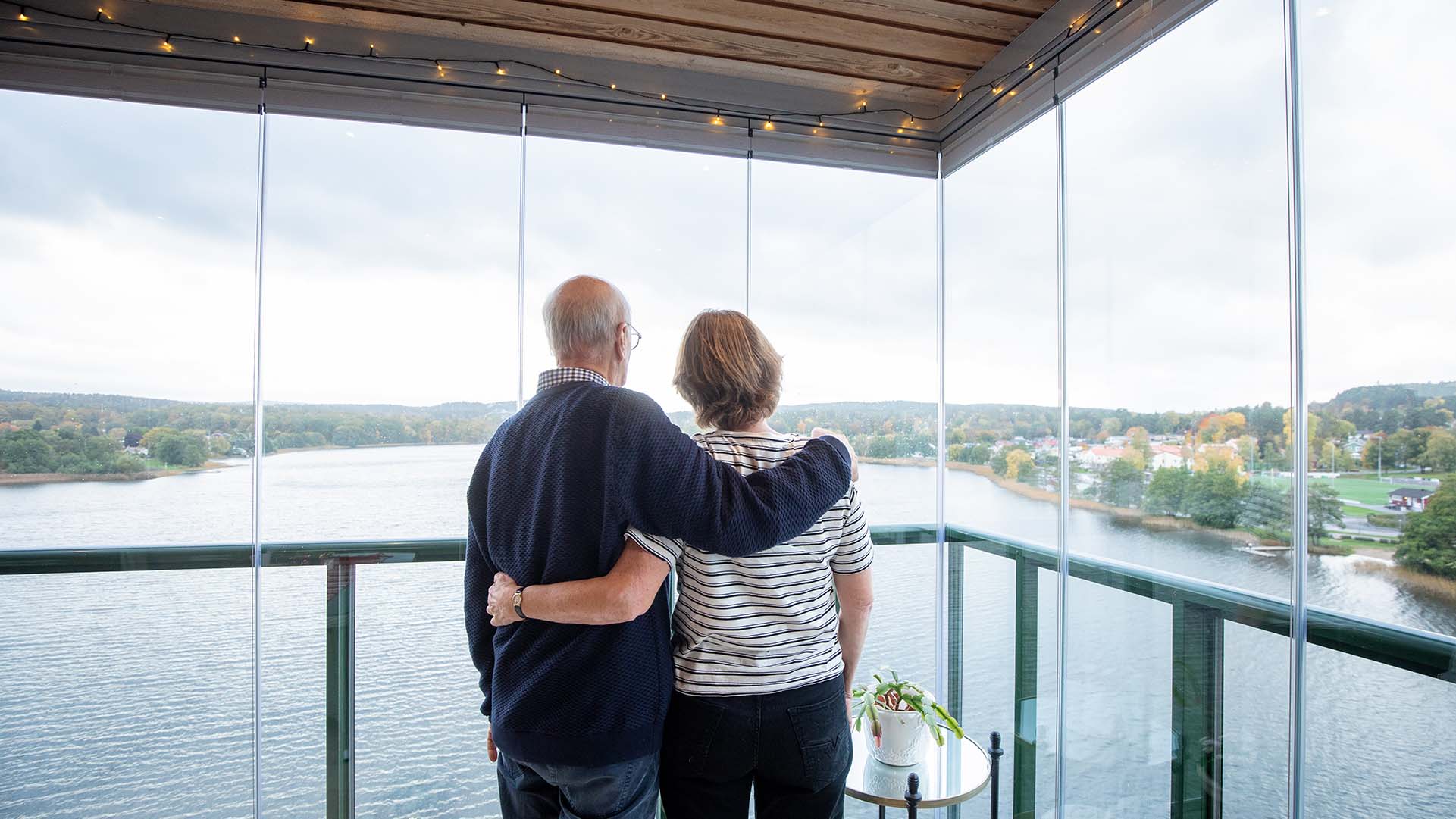 Lumon PRO Webinar: Balcony Design Concept
Balcony facades, balcony railings and balcony glazing play an important role in the appearance of residential buildings and open up new possibilities for architecture. We believe that there is a lot of potential in them for designing a better home, a better life and even a better world.The webinar will cover topics including:• Design & Nordic Design• Sustainability, added value, energy saving and noise reduction• Better quality of life through balcony designThe speaker is architect Pete Lattunen, who has worked for Lumon for almost 20 years. His decades of experience have allowed him to see and compare different housing, design and building cultures throughout Europe and beyond.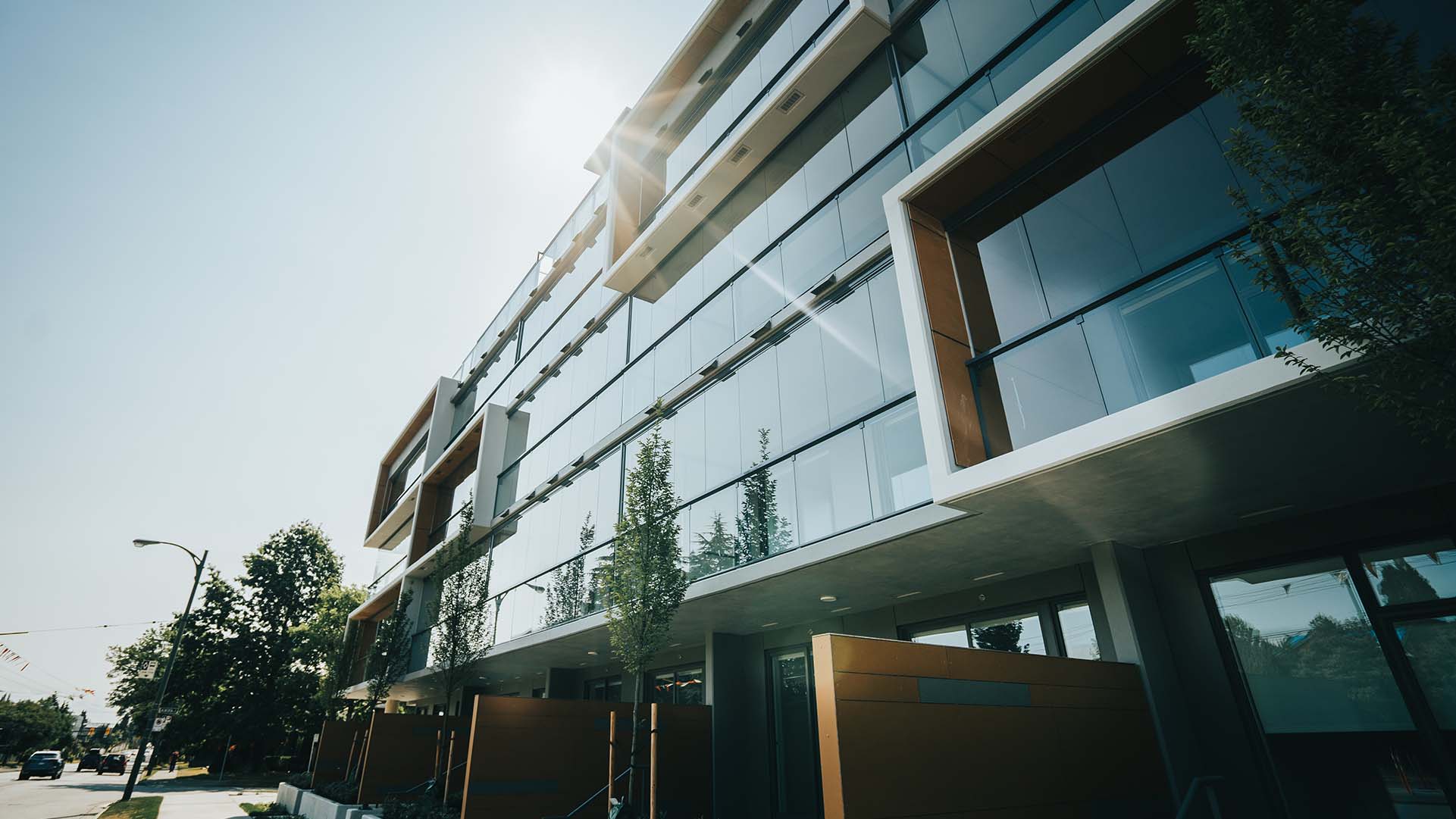 Lumon PRO Webinar: Building Facades of the Future
Do you know the potential of efficient balcony design?
In this webinar, our team of experts from Canada will provide information about our sustainable, energy-saving and noise-reducing balcony facades. These consist of glass railings as fall protection with attached frameless balcony glazing, which offer several benefits to building project stakeholders and end users, such as:
• Added value
• Functionality and safety
• Ease of use
The speakers are Olli Vänskä, Mark de Graaf and Henry Nieuwenhuis from Lumon Canada.

Ask for an estimate or more information
We are happy to help on any questions regarding our products and solutions on all project phases.