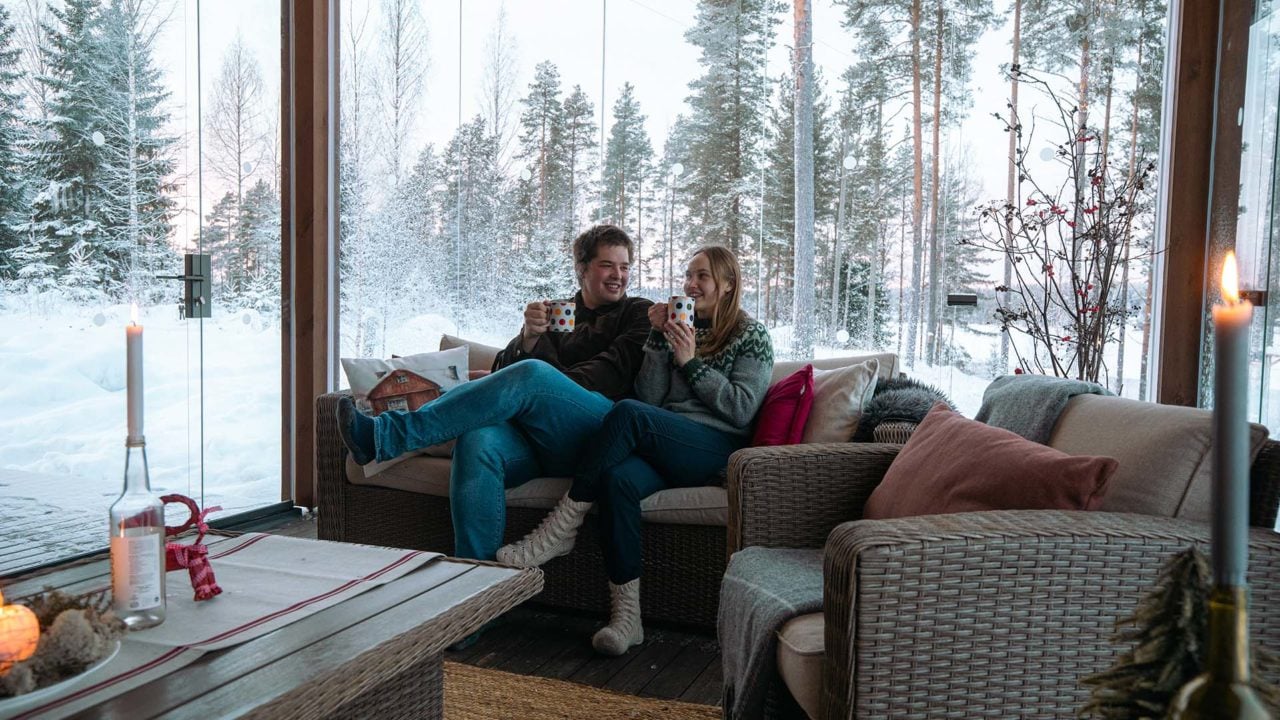 Weather Protection
Wind and weather protection ensures a year-round balcony or patio
Without glazing, balconies can be the most unused spaces in the home, and enjoying the balcony or patio during certain seasons is seldom possible due to harsh weather conditions. Glazing on the balcony or patio provides effective wind and weather protection, allowing residents to enjoy their outdoor space year-round. Owners of residential properties also benefit from this, as not only is the balcony space protected, but also the building itself.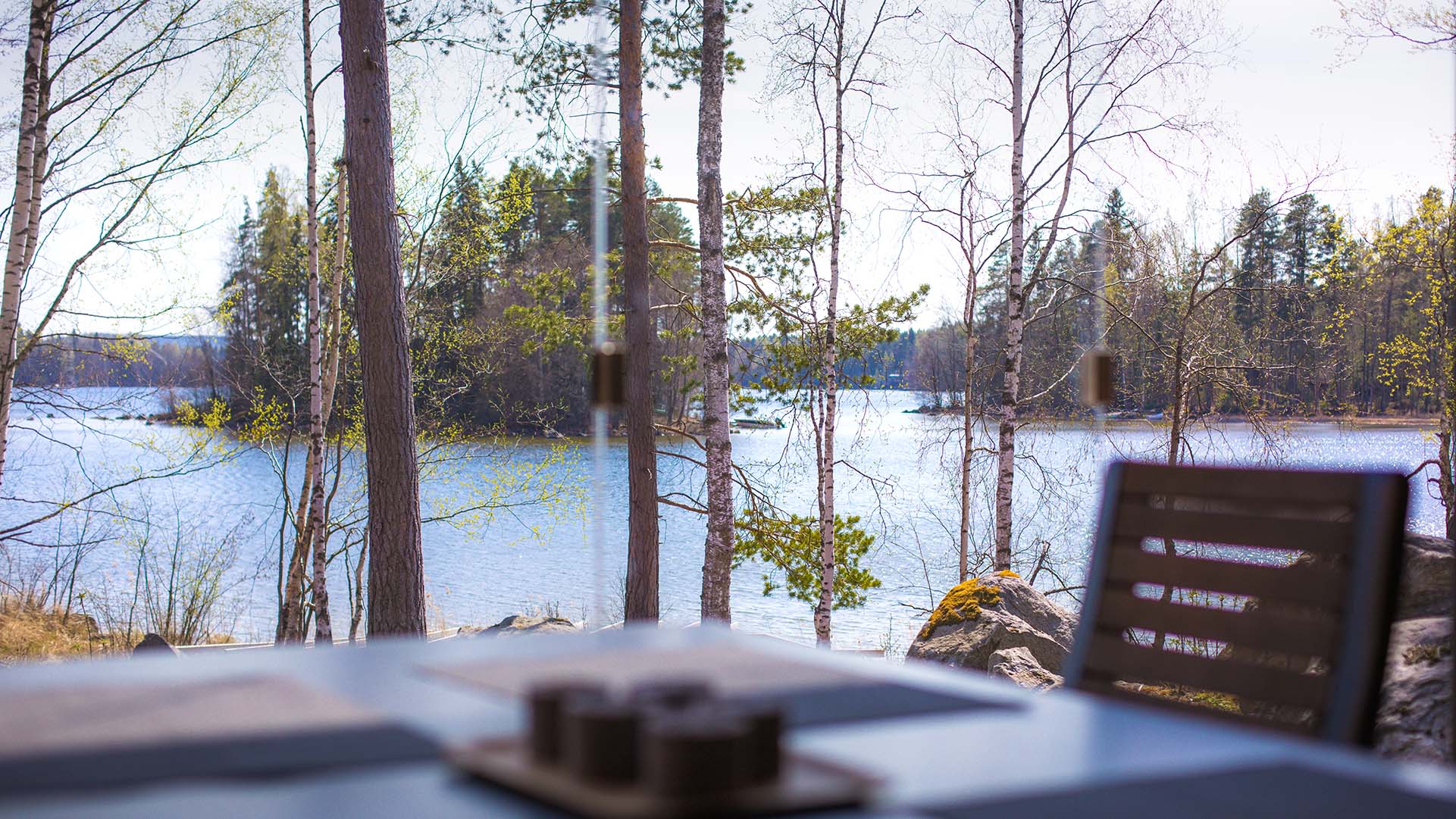 Protection against wind and weather extends the useful life of balconies, ensuring they can be used and enjoyed year-round. This also increases living comfort overall. When the glazing protects the balcony, its structures are less vulnerable to different kinds of weather conditions and moisture. Balcony glass installations and water guidance arrangements will reduce the intensity of surface disintegration.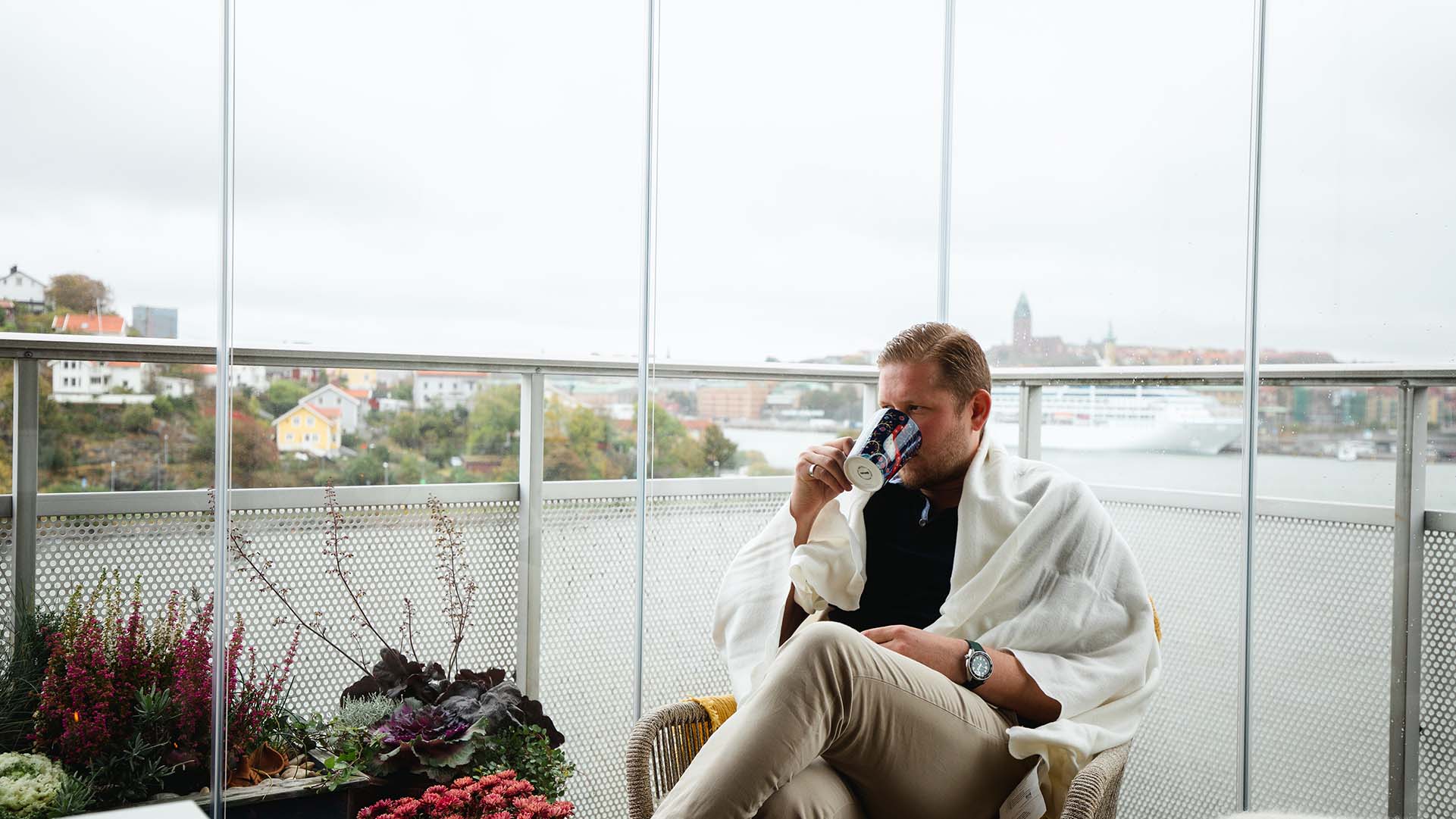 The protection against wind and weather offered by balcony glazing not only increases the value of the property, but also extends the usability of the balcony. At Lumon, products are designed with both functionality and aesthetics in mind, ensuring that balcony glazing not only provides the protection needed, but also enhances the overall look and feel of the outdoor space.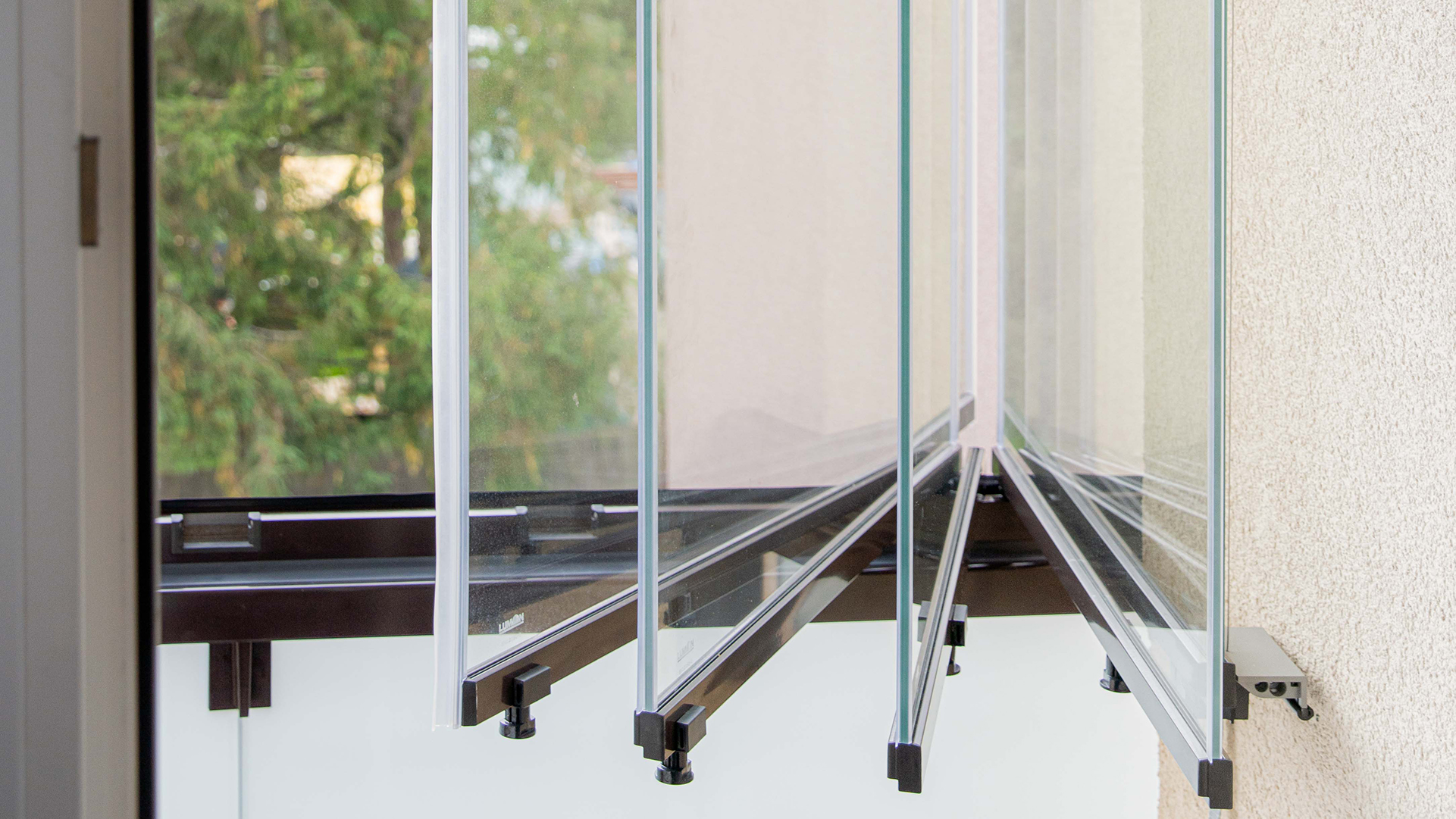 Our balcony glazing solutions are customizable to fit the specific needs of your home and lifestyle, whether you're looking for a fully enclosed space or a more open-air option. Plus, our team of experts are available to guide you through the entire process, from design and planning to installation and maintenance.

Ask for an estimate or more information
We are happy to help on any questions regarding our products and solutions on all project phases.