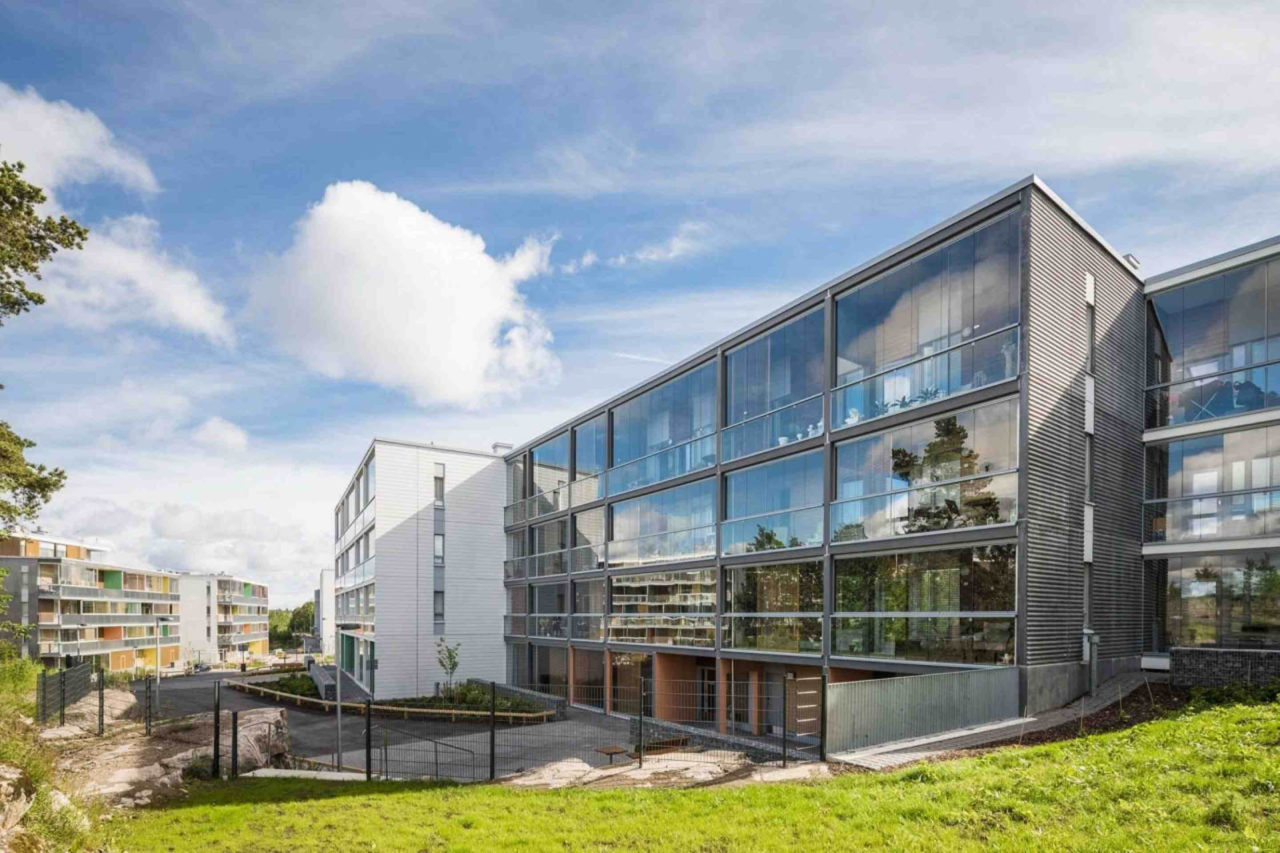 Energy Savings
Lumon Glazing contributes to energy efficiency
In recent years, the energy efficiency of balcony glazing has been scientifically examined multiple times. These studies have shown that balcony glazing helps to reduce heat consumption and achieve remarkable energy savings.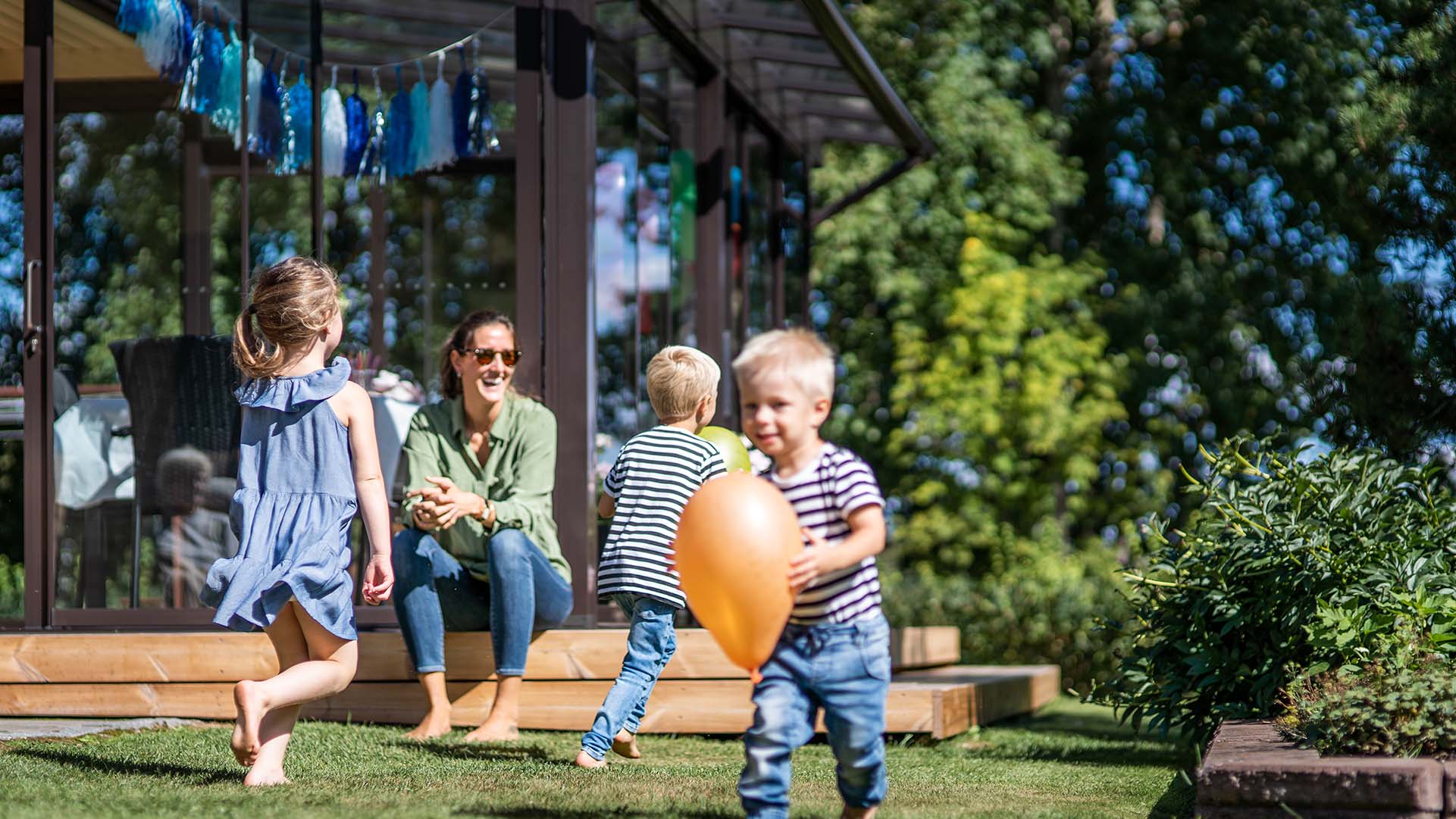 Reduced energy costs
Balcony glazing can help reduce energy costs by providing an additional layer of insulation. This can help to keep your home warmer in the winter and cooler in the summer, reducing the need for heating and cooling systems. Research indicates that in the European region, balcony glazing typically reduces heating energy consumption by 2 to 20%.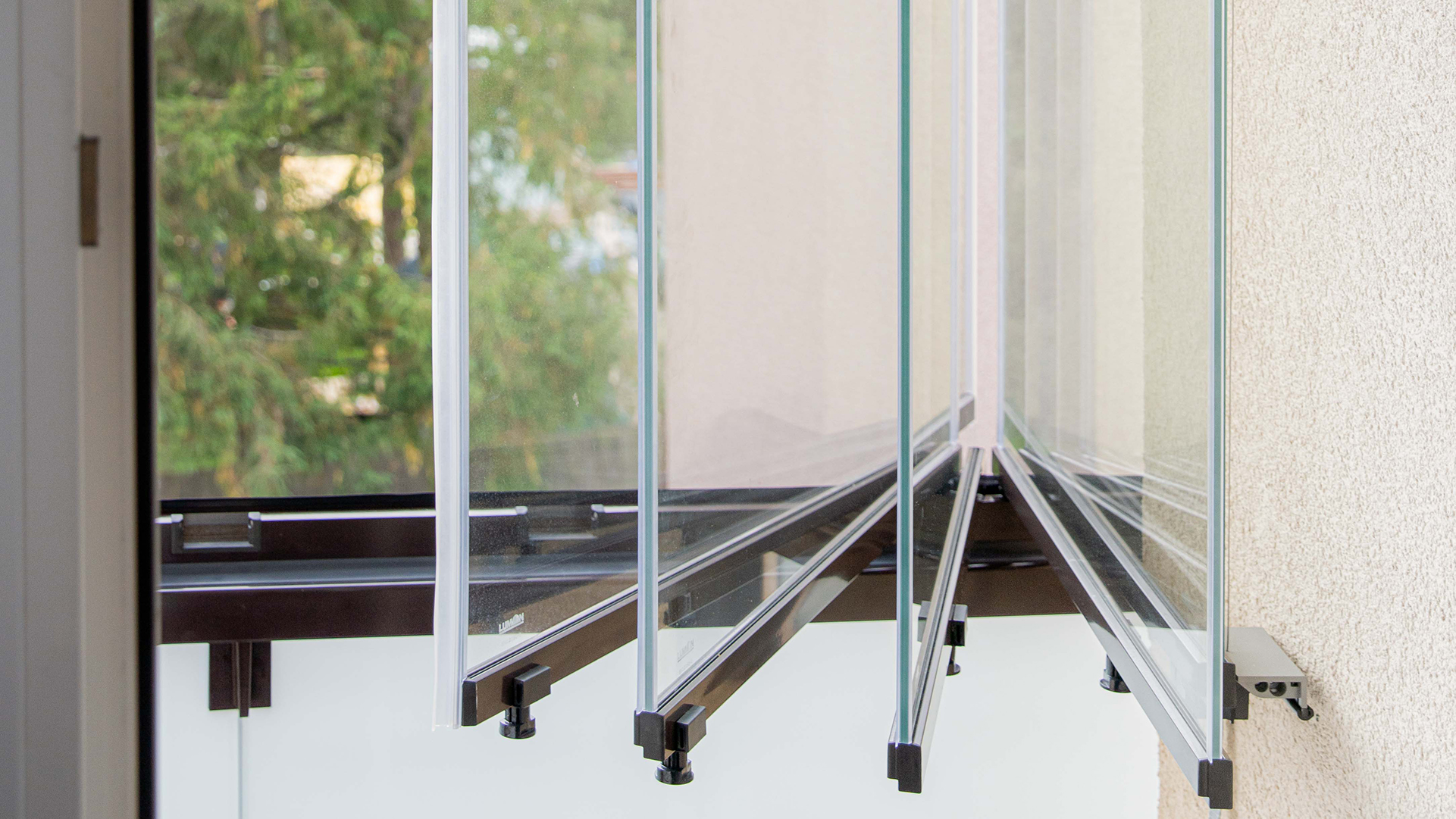 Improved energy efficiency
By reducing the amount of energy needed to heat or cool your home, balcony glazing can help improve the overall energy efficiency of your household. On average, glazed balconies result in energy savings of 300 kWh compared to balconies without glazing.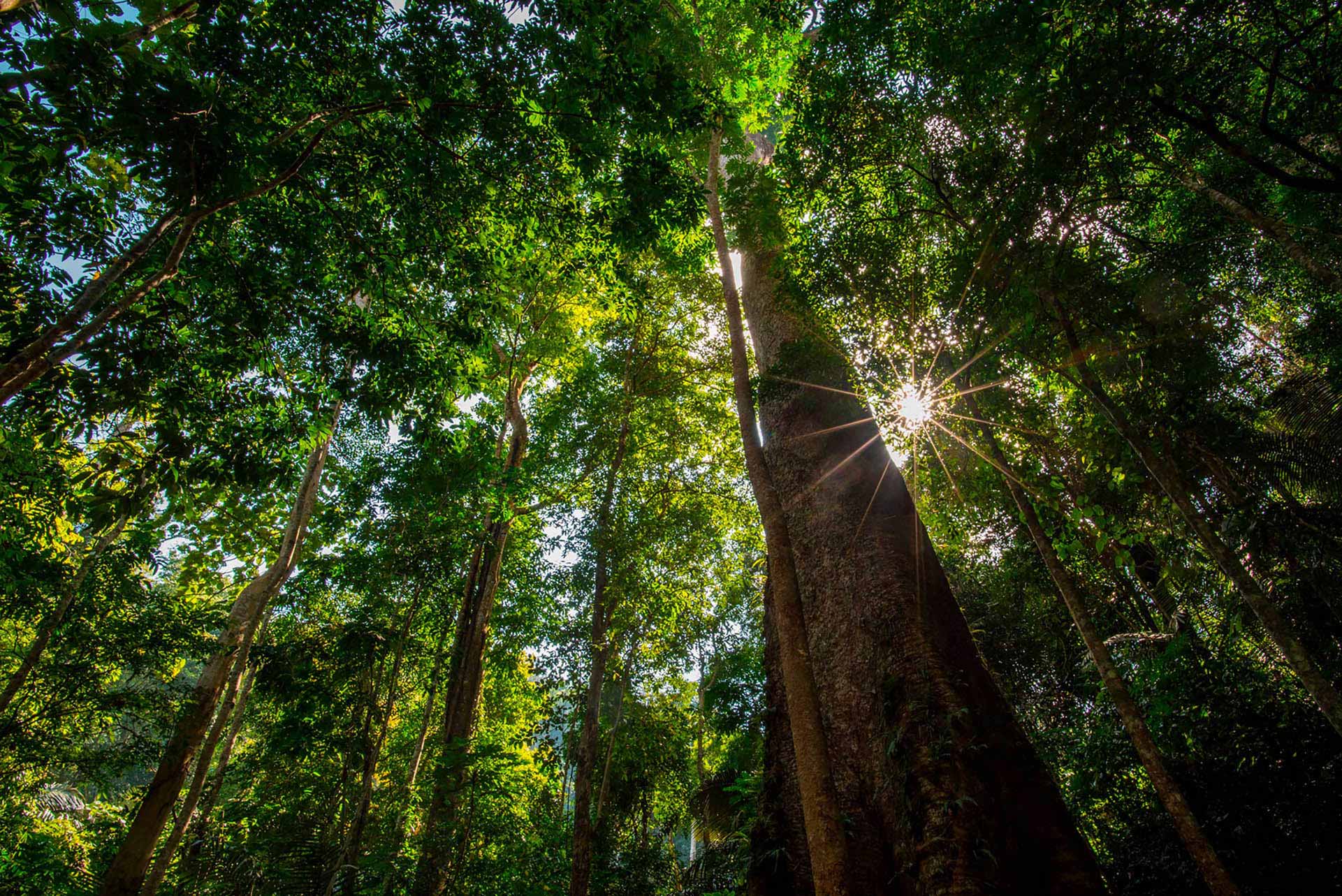 Reduced carbon footprint
Balcony glazing can help reduce your carbon footprint by reducing the amount of energy needed to heat or cool your home. This can help to mitigate the effects of climate change. Glass and aluminium are both recyclable raw materials. According to calculations, it takes on average just over t three years to compensate for the carbon dioxide emissions that result from the manufacture, transport and installation of the glazing product, besides considering its energy-efficiency and protective impact on the structures.
Extra space and energy savings. All in one. All with Lumon.
Under most conditions, the idea of weather protection and extra room is attractive, but balcony glazing also supports environmentally friendly, energy-efficient thinking. In fact, they are one of the best ways you can improve the energy savings in your home, says PhD Kimmo Hilliaho
We're talking about a single frameless balcony glazing unit, a ventilated space, but it builds up a buffer between the exterior and the interior. The buffer against weather, especially windy weather. Thanks to Lumon balcony glazing´s the wind pressure on the balcony is reduced, which is reducing energy costs in the heating. What it also does, on a sunny cool day, it heats up the balcony, again reducing the heating costs in the apartment. While at the same time offering a pleasant space for the apartment occupier to spend time on the balcony.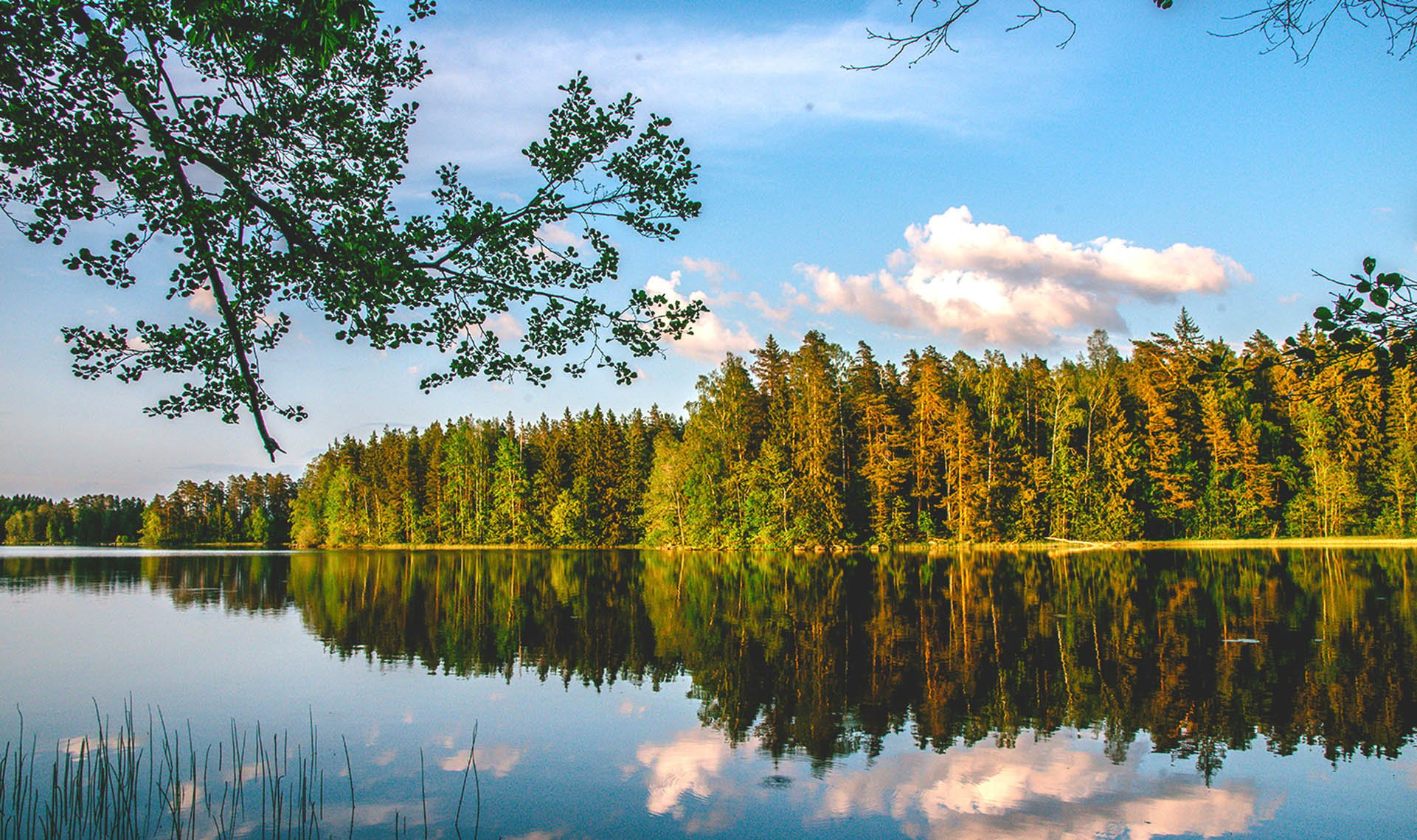 Complex calculations, clear principles
Taking air from a glazed balcony increases energy savings from the glazing. In the best case, glazed balconies function as efficient windbreaks, enabling owners to reduce temperature by as much as 1°C in the rooms adjacent to their balconies. This allows owners to save energy while maintaining comfort levels.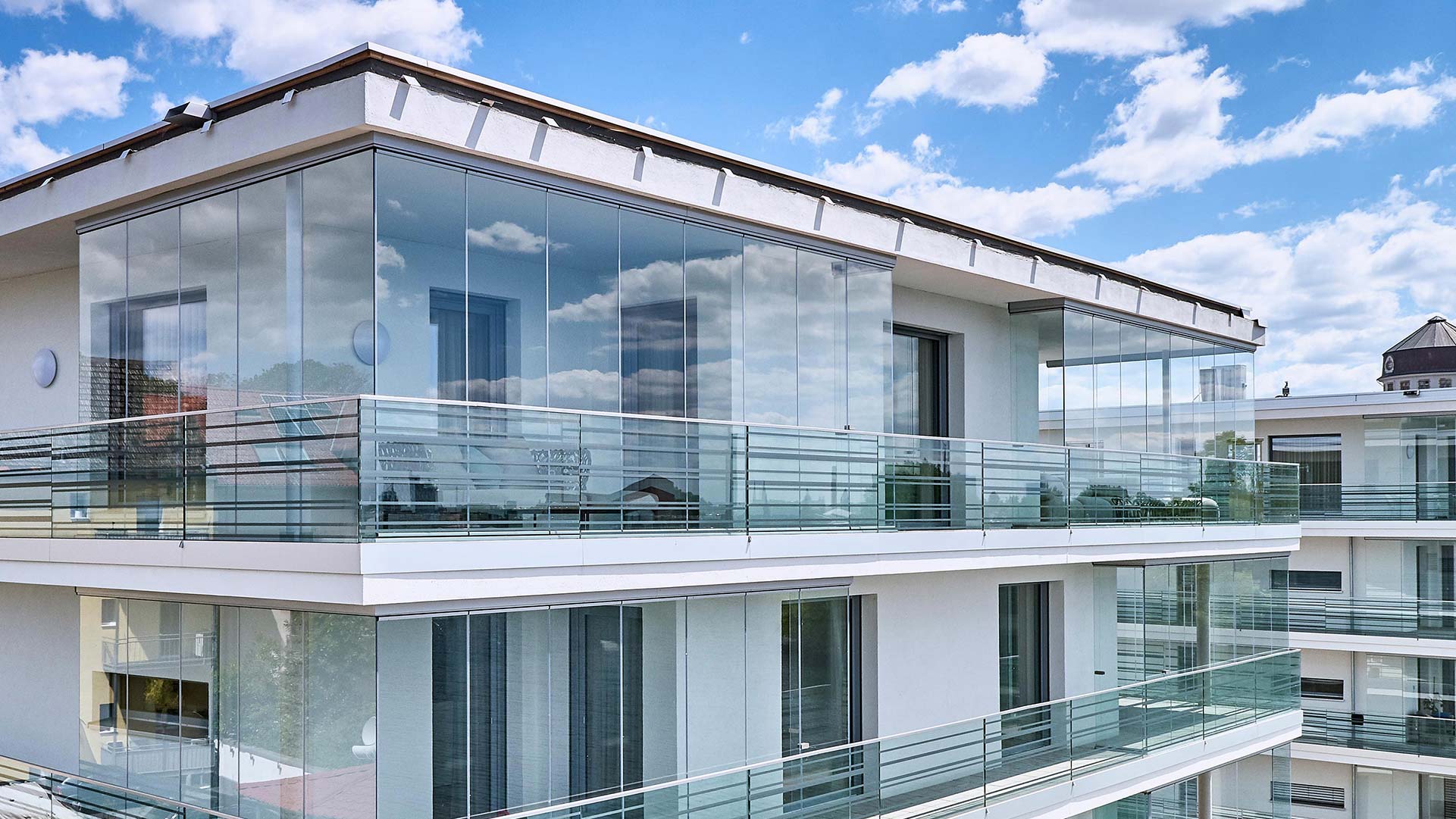 Canadian Energy Saving Study
We've seen energy savings of up to 18.3% in Vancouver and up to 15.9% in Toronto — surpassing the findings of the Germany and Finland case studies!

Ask for an estimate or more information
We are happy to help on any questions regarding our products and solutions on all project phases.