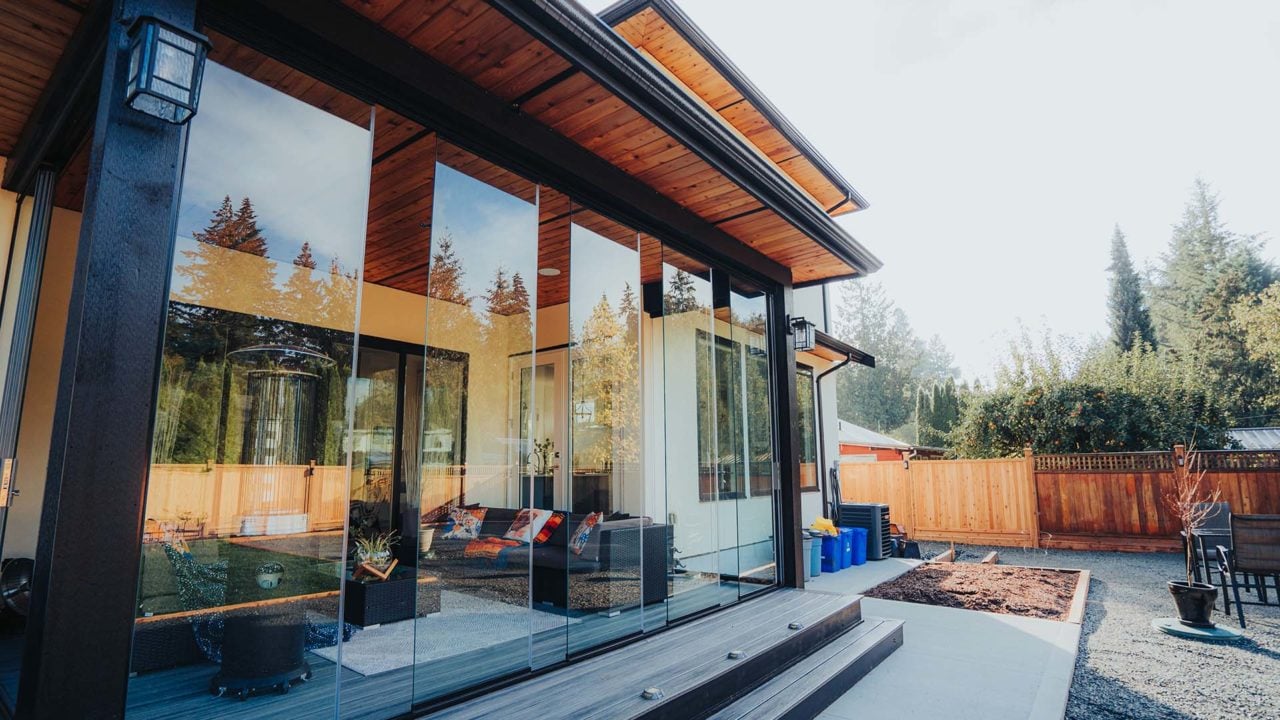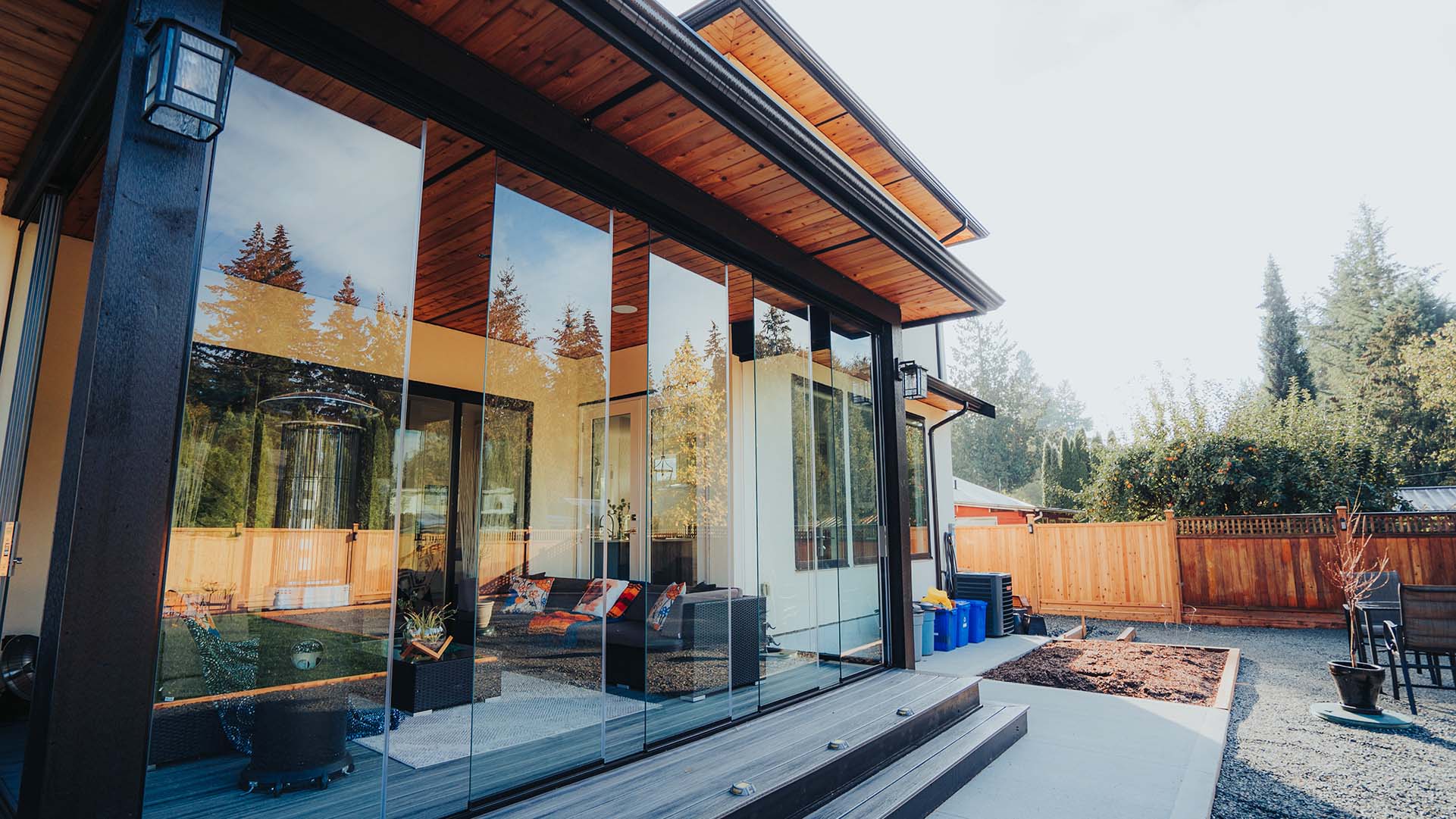 Become a Lumon Authorized Dealer
Do you see potential around you?
Some see only patios in the rain, others see sunny possibilities left dormant. The best ideas are simple. A new perspective on the matter, creativity and open-mindedness may bring out an idea that seems self-evident after its birth. Why hasn't anybody got the same idea before? Can this work out alright? A simple idea, an ideal moment and persistence have been the cornerstones of success at Lumon, first in Finland and now in several European countries. People have had the need and desire to protect their terraces and balconies from rain, snow, noise, dirt, poll and other nuisances preventing its full use. They have dreamed of having a multipurpose, comfortable space. Lumon has helped them realize their dreams.
The key factors for a successful business comprise a simple idea, perfect timing and persistence in implementation. Lumon offers a ready-made business concept. The whole concept has already proven its viability in several countries and markets. Now we are offering this possibility to you.
Does this sound familiar? Are you passionate and enthusiastic enough to accept the challenge? We may have a solution for you. No matter how fabulous the idea, it is only an idea unless there is enough enthusiasm and persistence to make it come true.
Would you like to become a reseller of Lumon glazing products?
Please contact us by filling in the contact us form, and we will be in touch with you soon to discuss more.
Get in touch with Lumon
"(Required)" indicates required fields