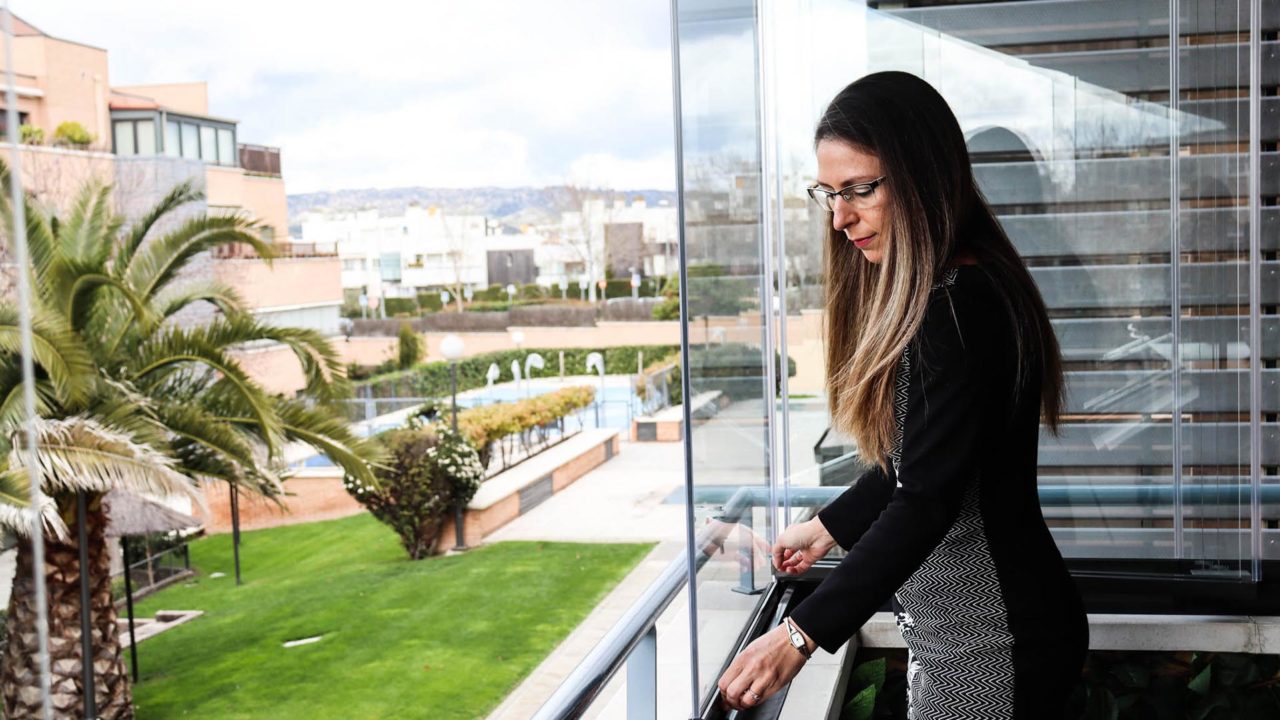 Planning your balcony
See how the glass curtains works
Learn more about all the features
Click on the highlighted areas to learn more: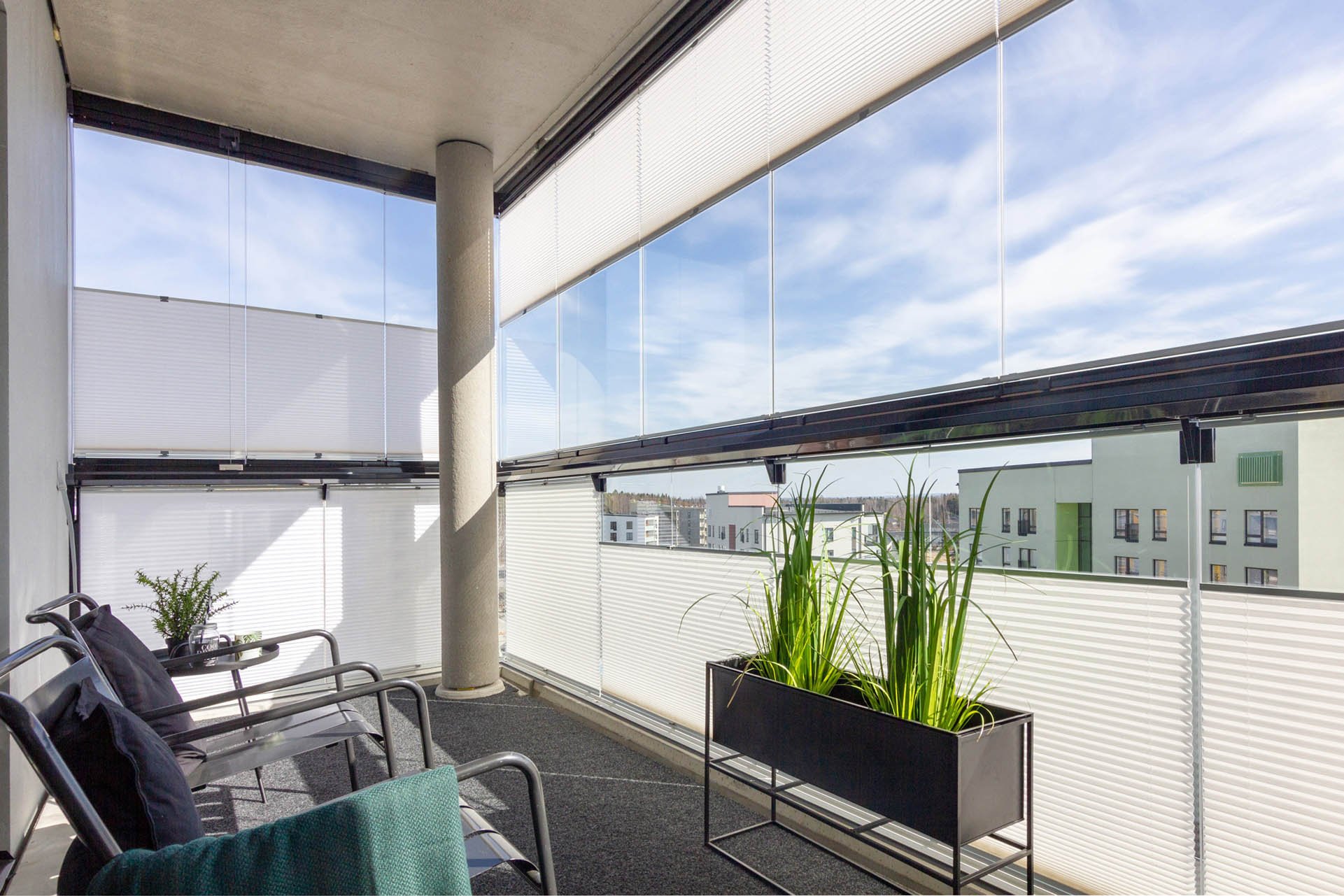 Cómo abrir
Qué sencillo es abrir las cortinas de cristal Lumon
Cómo funcionan nuestros estores
Puedes abrirlos de arriba a abajo o al revés
Mayor protección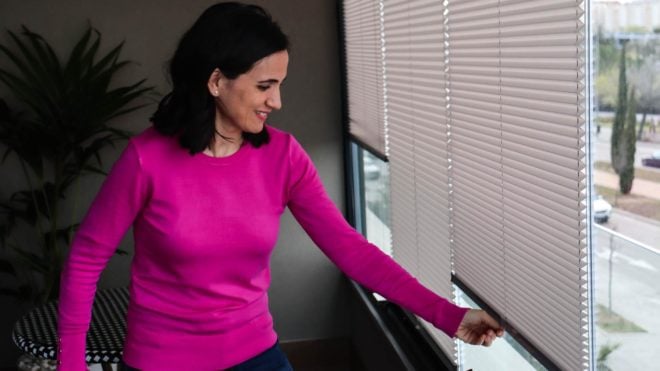 Solo tienes que ajustarlos a tus preferencias
Controla la luz que entra en tu terraza
Abre en la posición que quieras
Puedes abrir las cortinas de cristal para el lado derecho o izquierdo
Posición de ventilación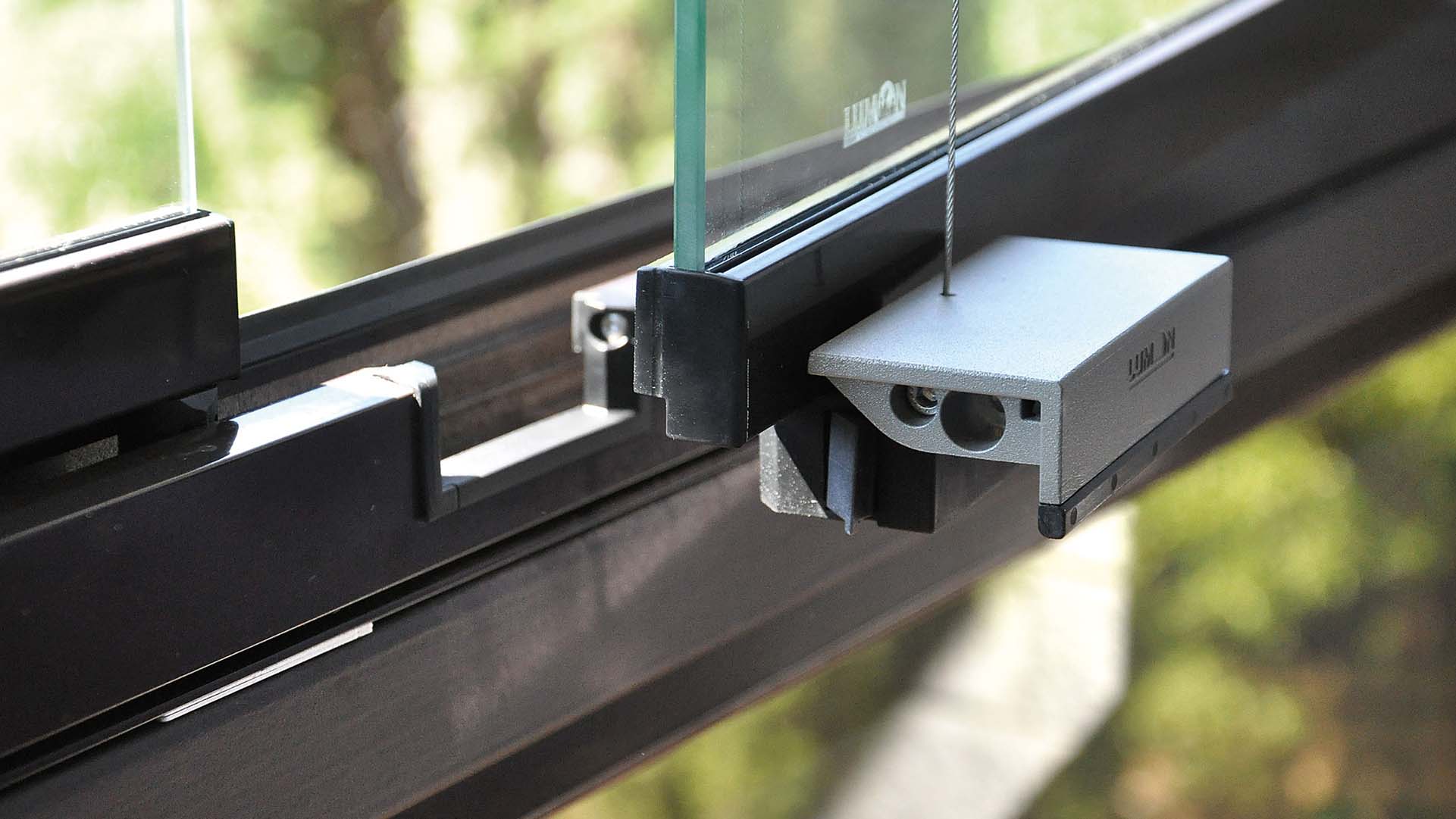 Para mayor ventilación, puedes bloquear la primera cortina de cristal en posición de ventilación
How to start planning my own balcony
Plan the usage of your balcony
The first step in designing your balcony is to consider its purpose. Do you want to use it as a place to relax and unwind, or do you envision it as an entertainment space for gatherings with friends and family? Once you determine its primary use, you can start exploring different design elements that will help you achieve your vision.
Request a free design consultation and offer for the glass curtains.
Simply book a free, no-obligation glass curtains consultation visit to create a custom solution that will meet your needs perfectly. Solve your doubts and make your balcony into a year-round space that gives you more room for life, at a price that will surprise you!
Plan the decoration and lighting
Consider the size and layout of your balcony, as well as the amount of sunlight and privacy it offers. You may want to incorporate plants or greenery to create a natural ambiance, or perhaps a cosy seating area with comfortable chairs and cushions for relaxation. If you're working with a small balcony, vertical gardening or a wall-mounted herb garden can add a touch of greenery without taking up too much space.
Don't forget about lighting, which sets the mood and creates an inviting atmosphere. String lights, lanterns, and candles can all be used to create a warm and cosy ambiance for evenings spent on your balcony.
Lastly, don't be afraid to add personal touches that reflect your style and interests. Whether it's a unique piece of art, a colourful rug, or a cosy throw blanket, adding these personal touches will make your balcony feel like an extension of your home.
Remember, designing your balcony is all about creating a space that brings you joy and relaxation. Take your time, have fun, and enjoy the process of transforming your balcony into a peaceful and beautiful oasis.
Enjoy More Room for Life
The rest of the process — furnishing, decorating and enjoying the recently created "more room for life"— for decades to come, is up to you! You decide how :)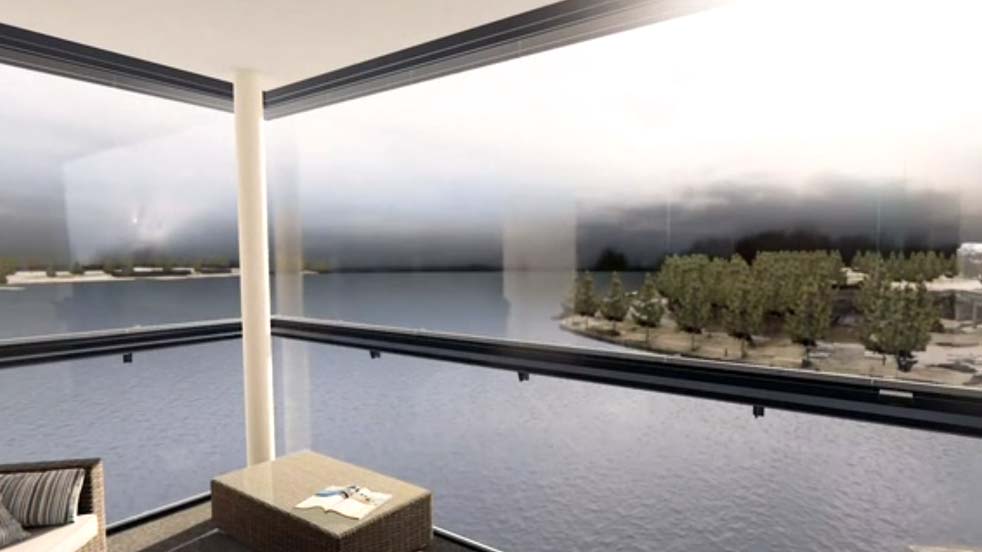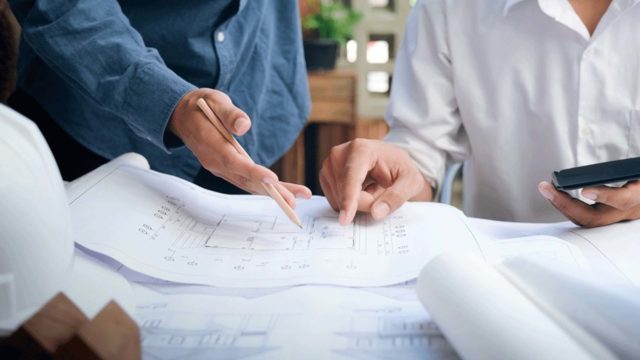 Get an offer for free
Simply book a free, no-obligation glass curtains consultation visit.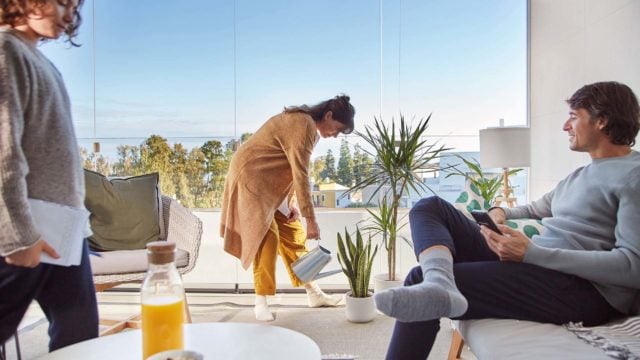 Get more ideas in our Gallery
It's always a good idea to see what others have done.
You might also be interested in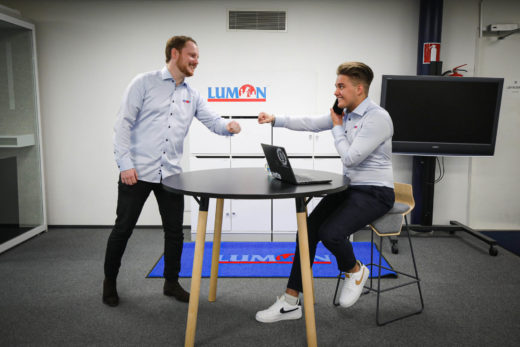 How to buy glass curtains
Our glass curtains consultation process is designed to be simple while also delivering a beautiful end result.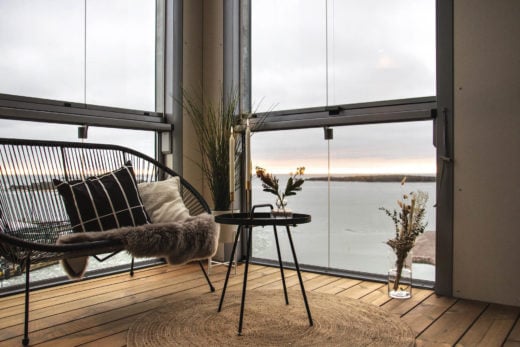 Glass curtains benefits
Lumon glass curtains is a huge improvement to your home over open balcony or fixed-glazing systems. Read about all the benefits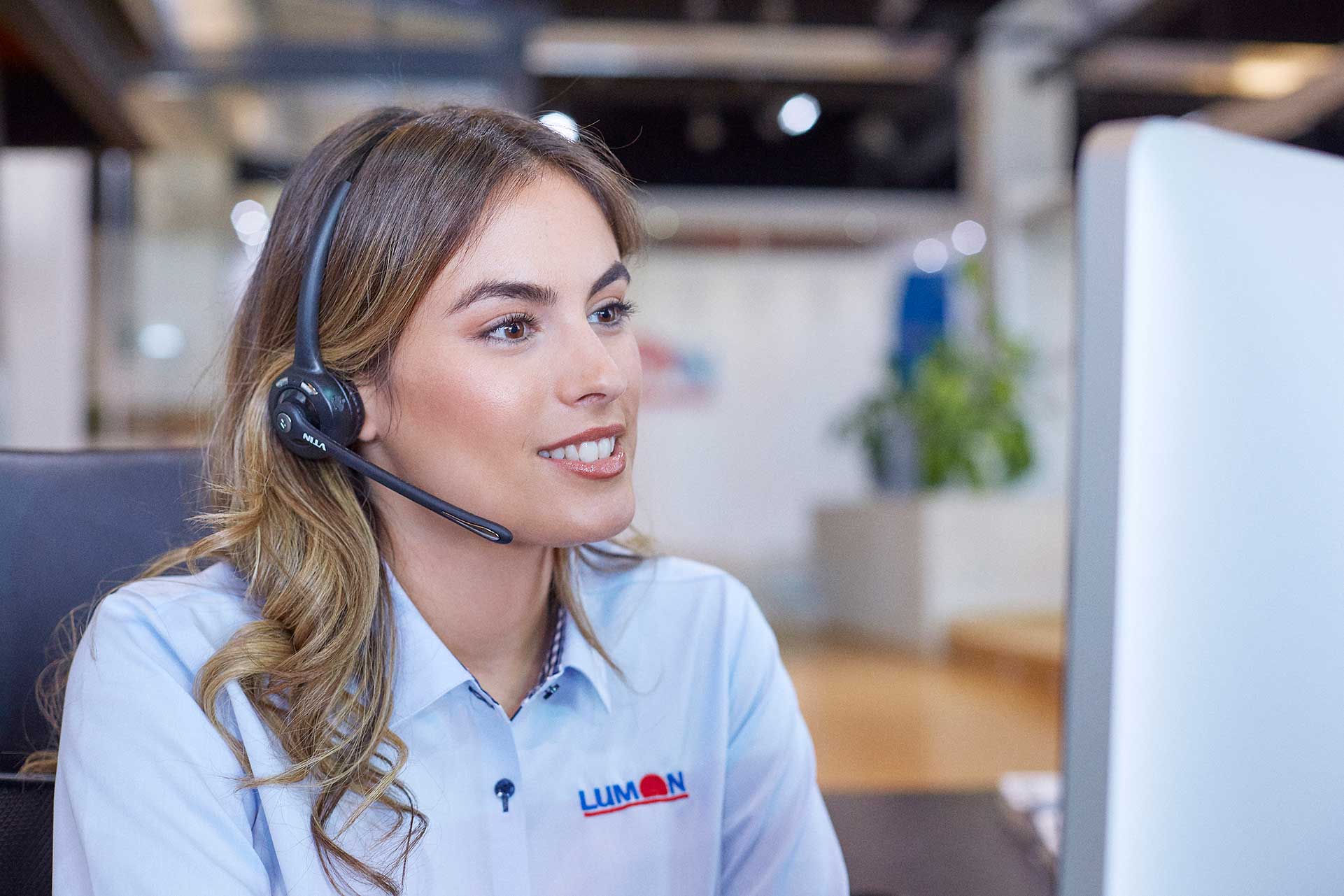 Ask for a free estimate or contact us