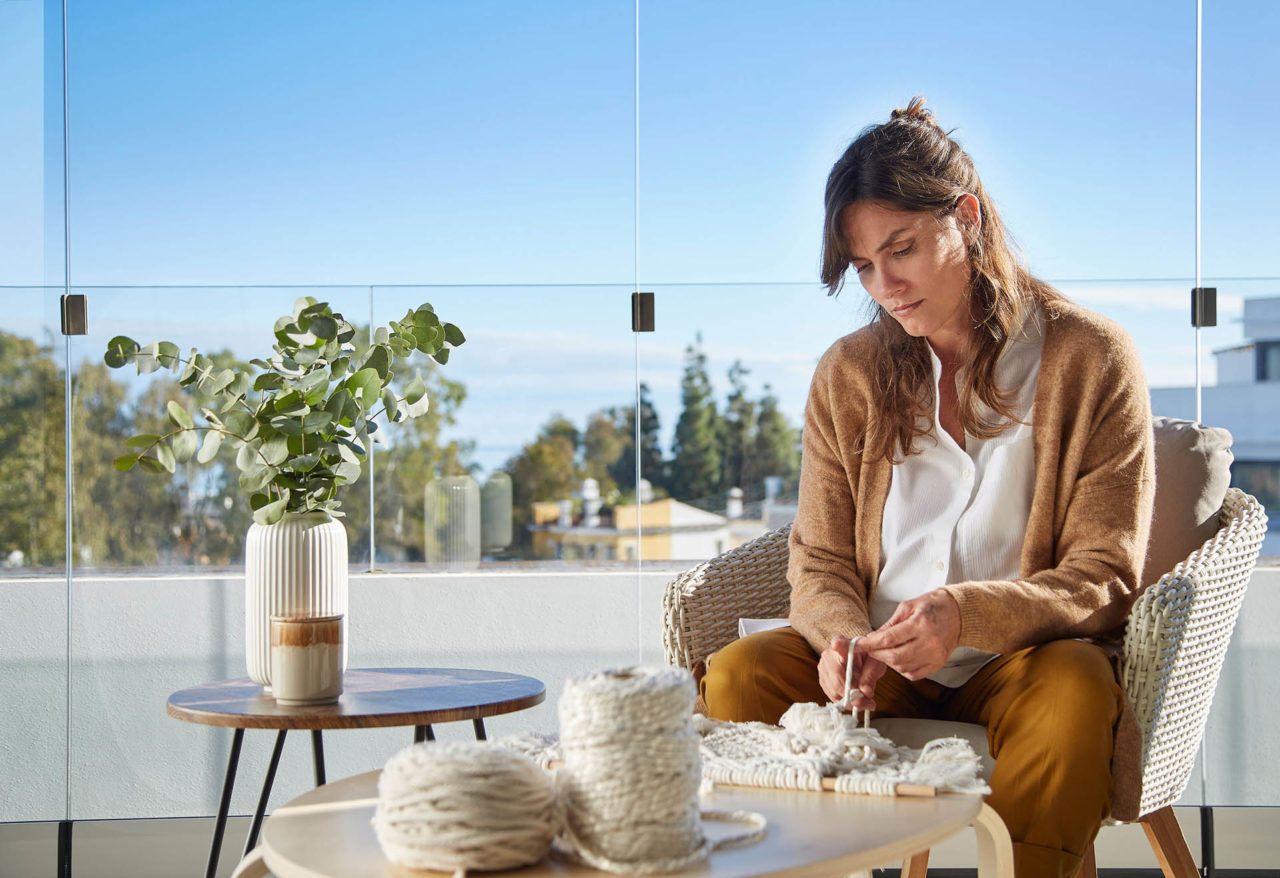 Over ons
More room for life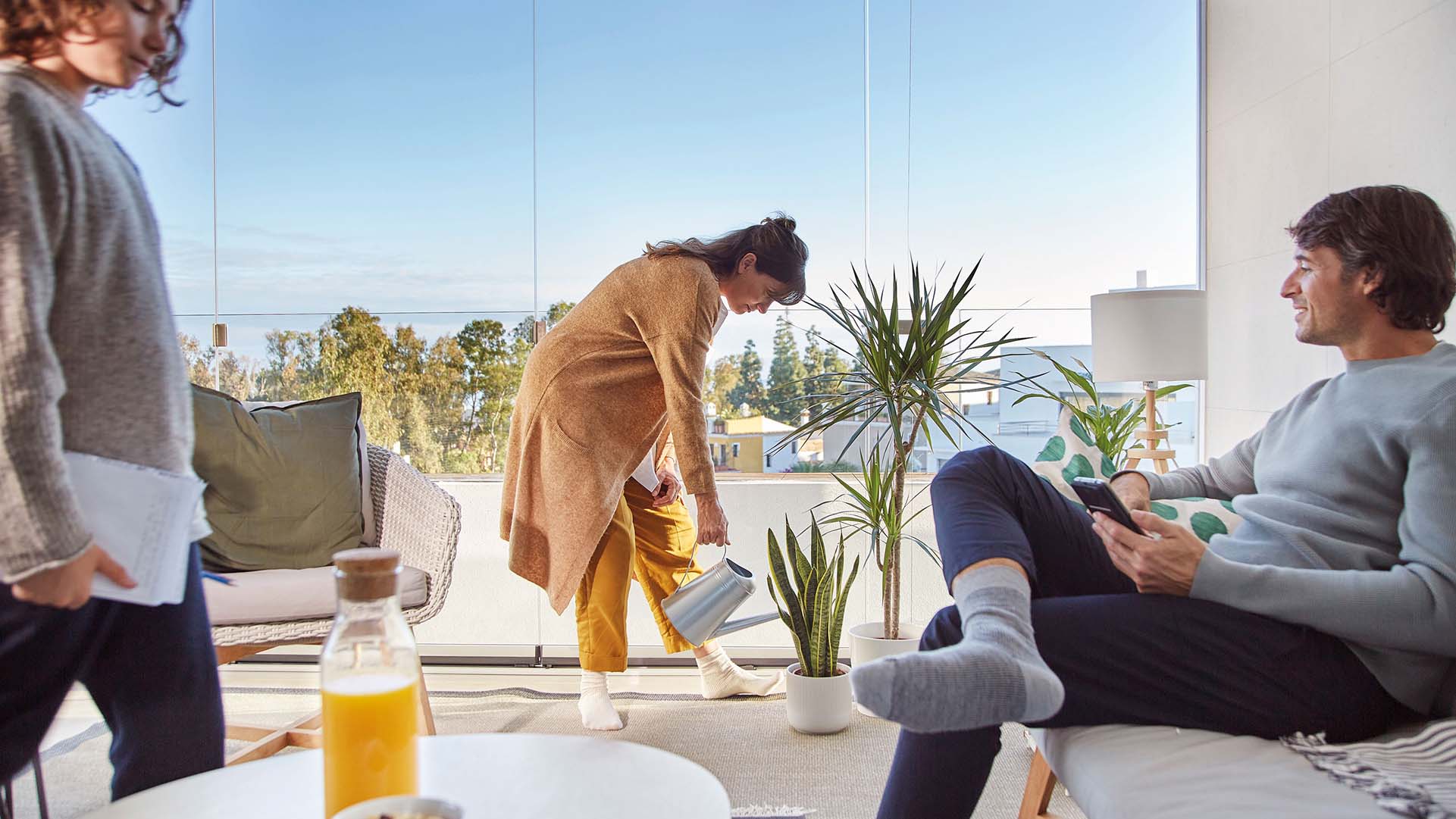 Global Group
Lumon is a Finnish, family-owned, international group focused on the design, sales, production and installation of frameless balcony facades and terrace glazing solutions. Lumon is a significant player in the European and North American balcony and terrace market.

Lumon operates in 20 countries across the globe, with subsidiaries in Spain, Sweden, Norway, Denmark, Germany, France, Switzerland, Poland, Canada and the USA. In some countries, Lumon products are available through resellers. Our manufacturing facilities are located in Kouvola and Kempele in Finland, Ontario, Canada, and Malaga, Spain.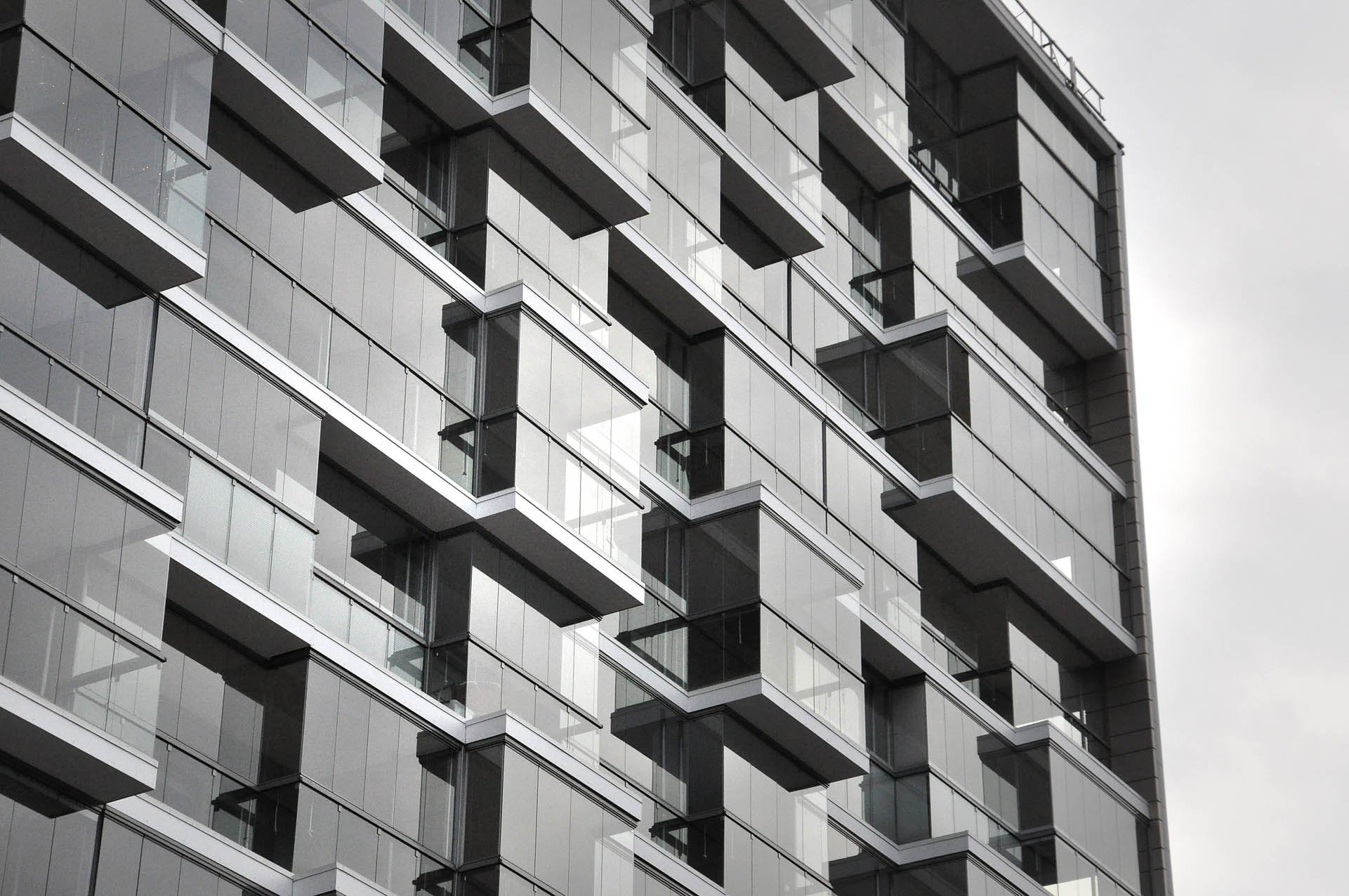 Balcony facades, balcony and terrace glazing
Lumon balcony facades offer a flexible, safe, and sustainable solution for both new and renovated buildings. Lumon balcony glass solutions combined with Lumon railings create a seamless building facade that genuinely enhances buildings' architecture.

Lumon balcony and terrace glazing systems are sustainable solutions which transform outdoor spaces into inspiring and versatile glazed living spaces.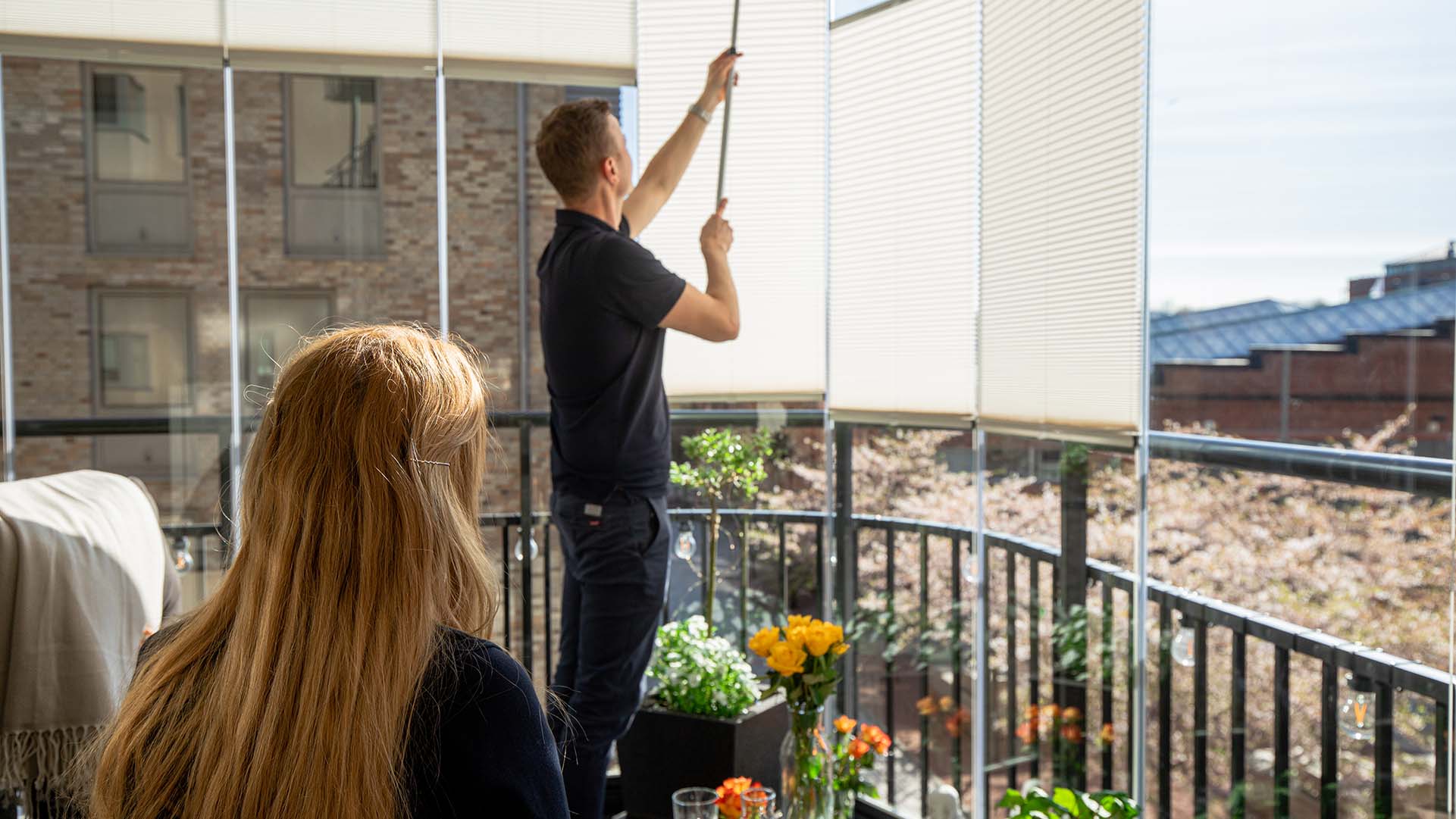 Lumon Glazing maintenance service and Visor blinds
The calculated age of Lumon glazing systems is more than 30 years when maintained regularly. The first maintenance is recommended five years after installation. A Lumon branded service performed by a professional every five years is worthwhile to ensure the safe use of both balcony and terrace glazing systems.

Visor blinds are designed to be compatible with Lumon glazing solutions. Blinds can be installed on balcony, terrace, railing, and roof glazing. Blinds are always manufactured according to the dimensions of the glazing, which guarantees smooth and easy use, without forgetting elegance.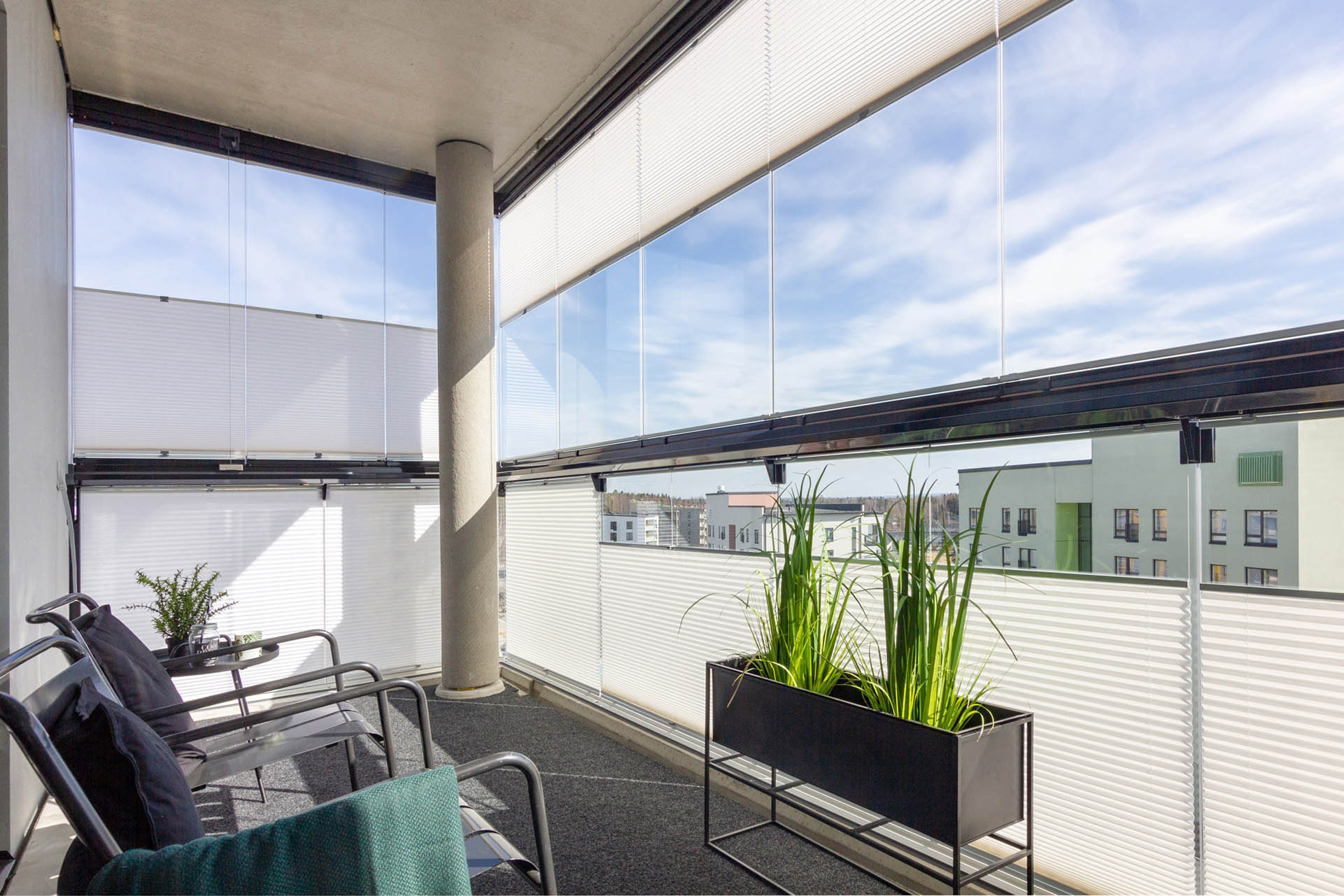 Always the right solution
We directly serve both consumers and professionals. We are committed to excellent customer service and our products are suitable from small single house terrace glazing to high, architectonic blocks of flats.
We provide every customer with a solution that fits best to their needs, including both Lumon Glazing and Visor Blinds.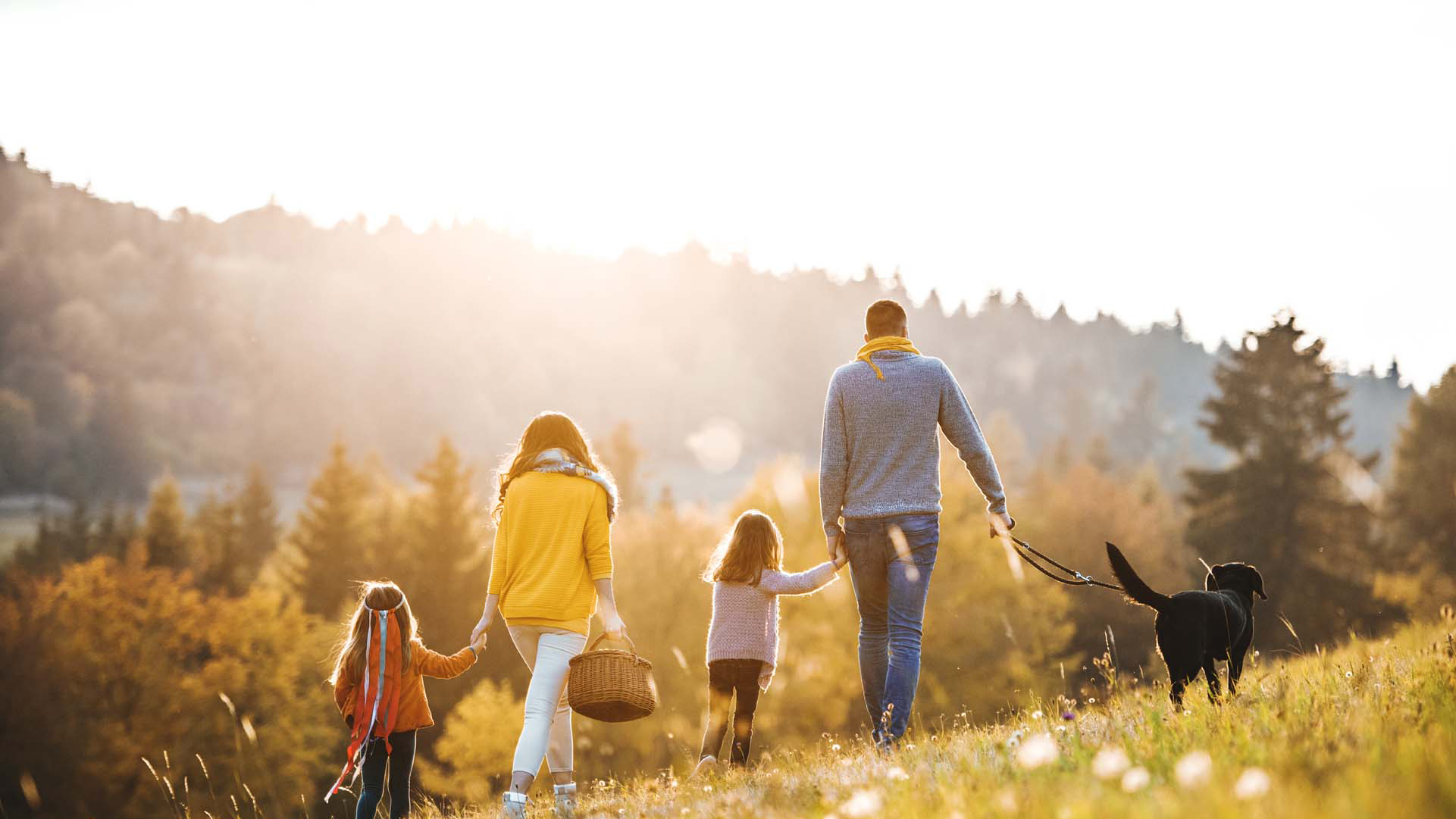 Sustainability and safety
We focus on sustainability in all its forms, from the environment and society to governance and safety. We ensure that our products are safe to use and our employees are well.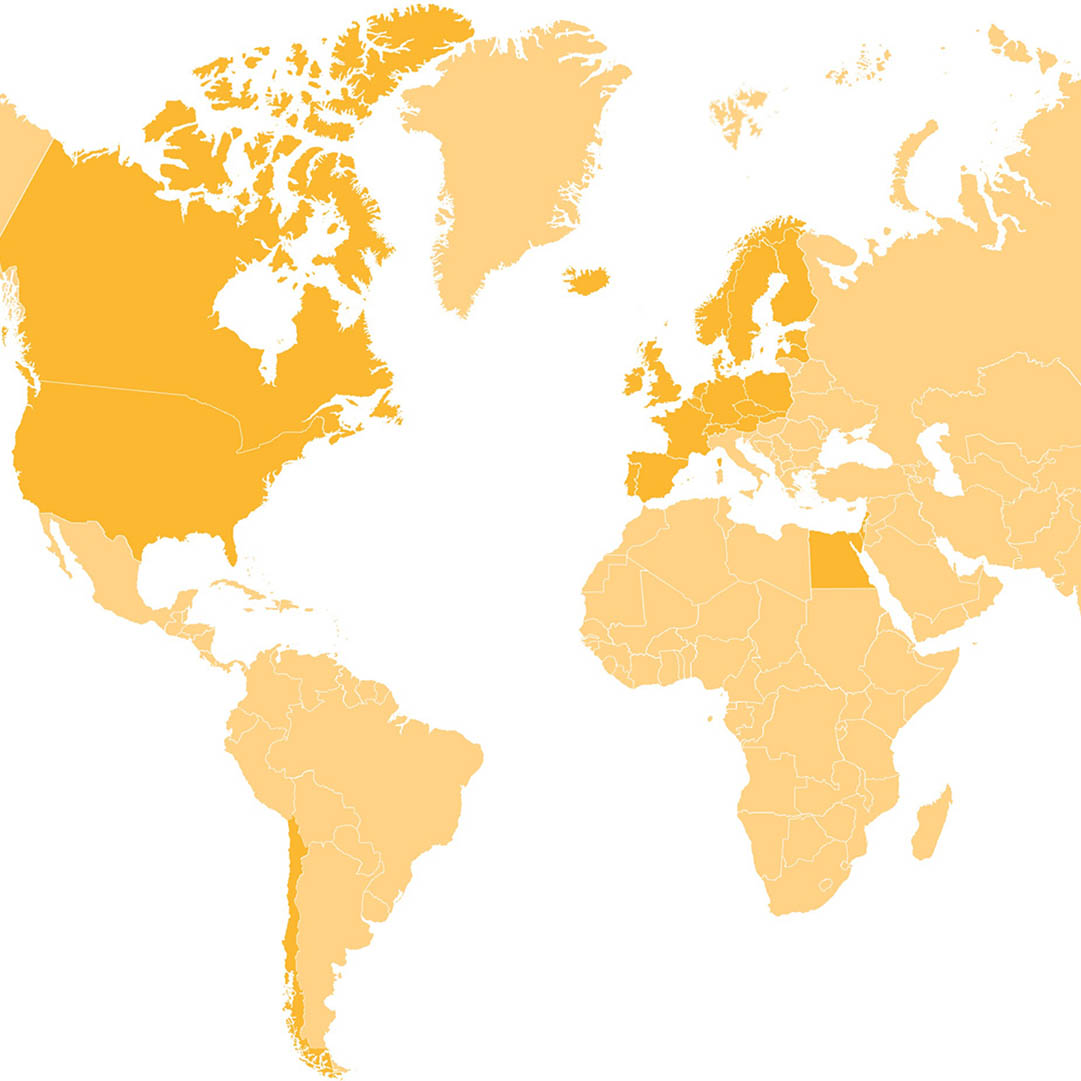 We are a family-owned company, where every Lumon employee does their best for the customer. This means fulfilling, and often exceeding, the customer's wishes. Our culture is characterised by tenacity, courage and brisk implementation, which have helped us reach the point we are today.
Omgevingslawaai verminderen op het balkon: het voordeel van balkonbeglazing

Balkonbeglazing is een effectieve oplossing om ruisonderdrukking op balkons te maximaliseren, terwijl het toch een niet-afgesloten ruimte blijft en dus voldoende ventilatie wordt gegarandeerd. Omdat de ruimte niet 'hermetisch' wordt afgesloten, betekent dit ook dat het balkon een 'buitenruimte' kan blijven, waarbij het niet wordt meegenomen in de vloeroppervlakteberekeningen van de woning – althans in de meeste steden over de hele wereld. Vanuit het standpunt van een ontwikkelaar of een bouwer heeft dit een positief effect op de vergunningsprocessen.

Read more…

Voorbij architectonische schoonheid: intelligente, duurzame gebouwen maken

Het werkgebied van architectuur evolueert en verandert voortdurend. Met haar veelzijdige karakter zijn er steeds meer dingen om als professionals rekening mee te houden. Één van de dingen is natuurlijk energiezuinig denken in samenwerking met de mogelijkheden van de bouw.

Read more…

Balkonbeglazing als effectieve manier om energie te besparen

Read more…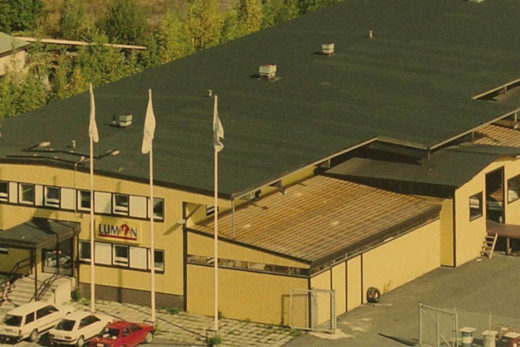 Our Story
Pohjois-Karjalan Lasipalvelu Ky began carrying out window repairs for single-family houses in 1978. The company's initial office was situated in an old henhouse. From there, our story began through working together.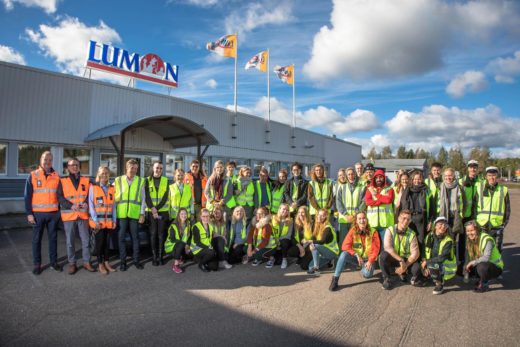 Mission, vision and our values
Our mission is our driving force and greatest source of inspiration. We act according to our values to provide our customers more room for life in a sustainable and safe way. The vision to be the best and the most desired outlines the destination we want to reach together with our stakeholders and employees.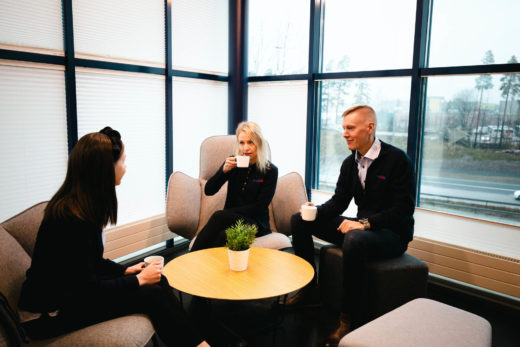 Career at Lumon
We at Lumon have a passion to help people make their homes better. We are all about people. We do things together and believe that everyone on board is needed to reach our destination. At Lumon you can grow by learning new things and sharing best practices throughout the company. Our customers are in the center of all our operations and we all work our very best to ensure an amazing experience during the whole customer life cycle.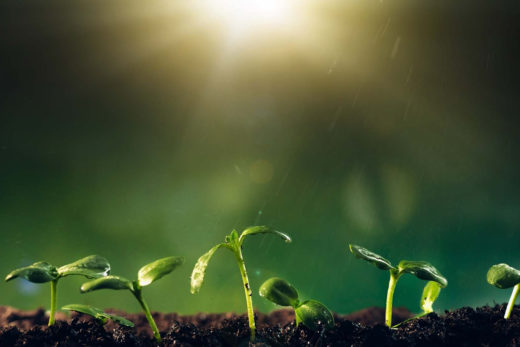 Sustainability
Our goal is to be the leading provider of sustainable living solutions in the balcony and terrace glazing industry. This means that we help our customers or build better homes in a sustainable way while providing them more room for life – with the long-term future always in mind. Our sustainability is lead by a sustainability horizon, which comprises of three parts: Environment, Social and Governance (ESG).