We're already in the first week of 2023 and if we look back at 2022, we feel content and grateful for some amazing partnerships! The year 2022 was an exciting one on Lumon's project front. In this blog, we will highlight some of the most exciting projects completed in the year 2022.
Osler
Units with Lumon glazing: 25 balconies
Location: Vancouver, British Columbia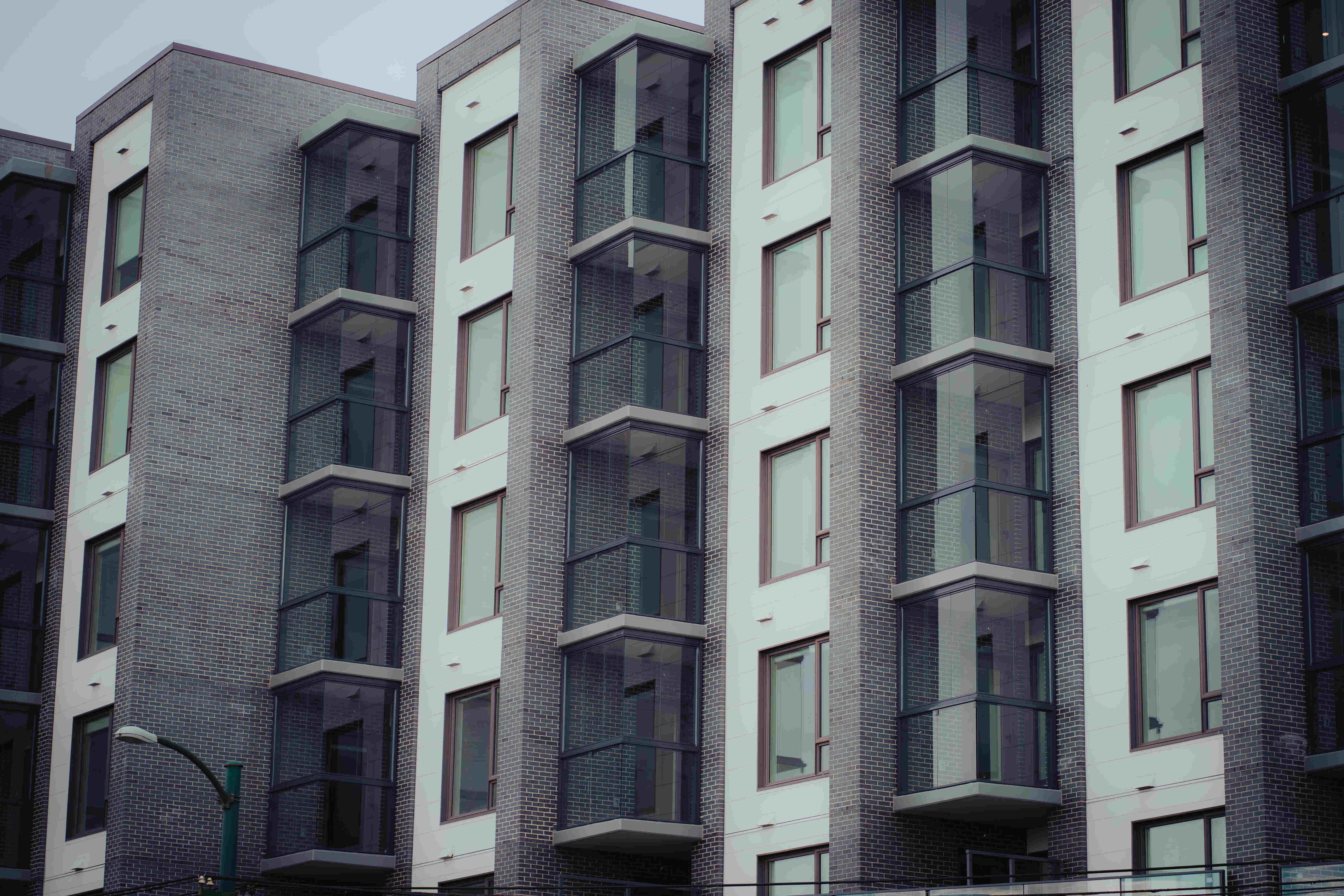 Architect: GBL Architects
Developer: Tria Homes
Builder: Peak Construction Group 
'Osler' located in Vancouver is a new project development. Combining Nordic simplicity and design, the project really brings out more room for life in small balconies. In this project, Lumon has been featured on 25 balconies facing busy transport corridors for noise reduction. As Lumon is featured on small balconies here, the units feature post-less railings to maximize visibility. 
---
Domaine Du Golf
Units with Lumon glazing: 112 balconies in two phases
Location: Rockland, Ontario
Architect: Veer Architecture Inc.
Developer: C.H. Clément Construction
'Domaine du Golf ' located in Rockland is low-rise luxury condo development on the exclusive Rockland Gold Course. When selling a luxury condominium property, developers want to provide the best amenities available in the market, Lumon balcony enclosures provide just that. Phase II of Lumon was completed in early 2022. 112 balconies in these luxurious units have a lumon balcony enclosure. But this project is far from over. Starting 2023/24 additional 84 units will benefit from Lumon solariums through phase III.
By keeping our promises and staying close to our customers, Lumon Canada has been successful in making a long-standing relationship with Charles Clement. We are proud to continue this relationship. Currently, Lumon Canada is working with C.H. Clements for a 'Condos De La Sapiniere' at Embrun consisting of 78 units.
---
Carvolth/Yorkson Park
Units with Lumon glazing: 620 units in 9 low-rise condos, 13 townhouse units and a restaurant patio
Location: Langley, British Columbia