This May, Lumon Canada celebrated 11 years in business! Naturally, it got us thinking about how far we've come and all the things we've achieved during the years. Looking back at some of our older projects, it was clear that although we might have improved tremendously in terms of our efficiency and project management skills, the design of our balcony enclosures is as timeless as it could be! Let's have a look at two of our older projects that we worked on in Canada!
Cedar Downs
Location: Pitt Meadows, BC
Architect: Points West Architecture
Developer: Quadra Homes
Builder: Reddale Construction
Year of completion: 2013
Units with Lumon glazing
: 160 units across 2 condos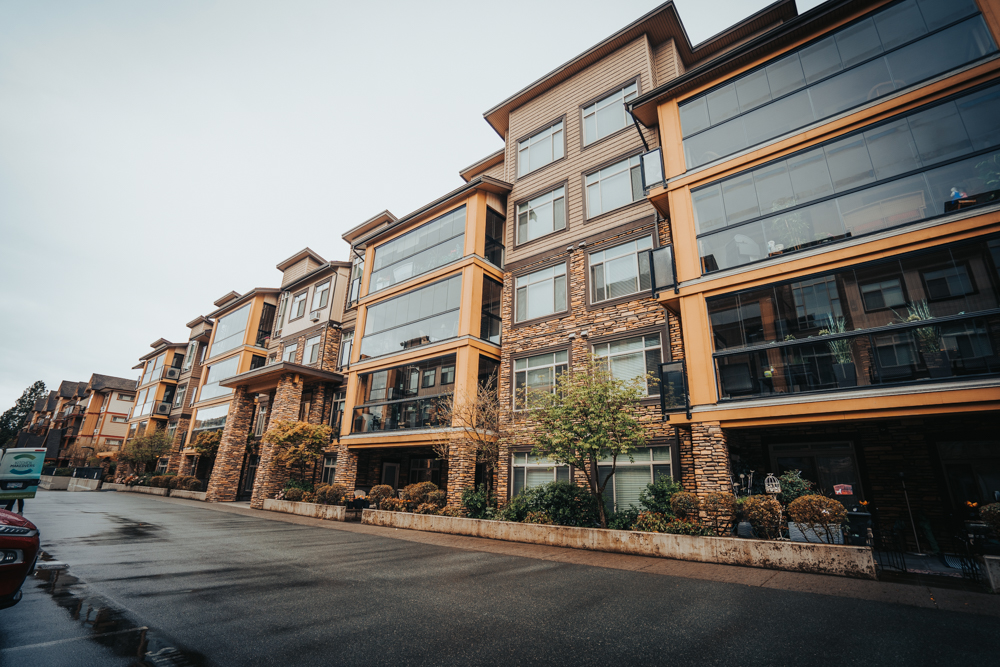 This was Quadra's second project to include Lumon balcony enclosures. It was on this project that the developer started to include Lumon on selected units in the building. The top floor however did not accommodate Lumon balcony enclosures due to the existing roof structure. It was also decided to not include ground-to-ceiling retractable glass walls on the ground level. 
 The residents living in the units with Lumon glazing witnessed the benefits of noise reduction along with unobstructed views and energy saving. It has been researched that Lumon glazing can help reduce noise by 50%. This has proved to be a huge benefit for this project due to the proximity of the Lougheed Highway. You can learn more about Lumon's noise reduction here. 
This project opened the doors for a long-term relationship with the developer for Lumon. During this project, Lumon provided a design solution that perfectly adapted to the pre-existing architectural elements of the building. Impressed with the reviews from the residents and commendable smooth process with Lumon, the developer decided to design all their future multi-residential projects with Lumon in mind.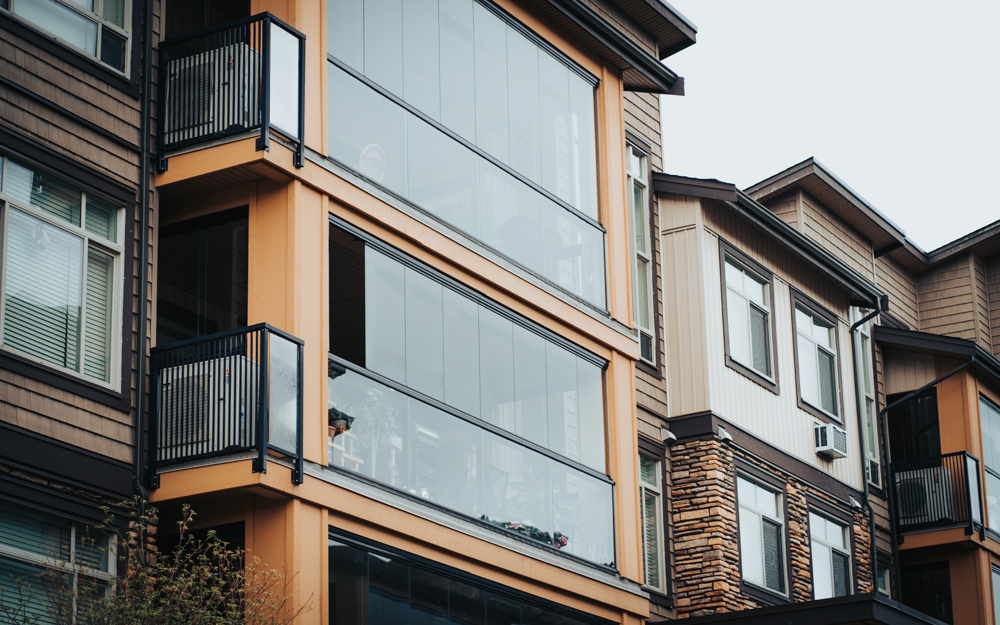 These relationships of trust allow long-term succession planning and working together to add more room for life in city homes. Working closely with Lumon in the building phase enables all involved parties to be a part of the design process, which makes for efficient installation possibilities, as Lumon's concept is implemented from the very beginning. This has resulted in Lumon balcony enclosures smooth planning and installation in some of the newer Quadra projects.
Think Lumon is the right fit for your development or next project? Download our Design Tools now.
Victoria Place
Location: North Vancouver, BC
Management: Stratawest Management Ltd.
Year of completion:
Built in different phases ranging from 2013-2020. 
Units with Lumon glazing: 42 balconies with Lumon Glazing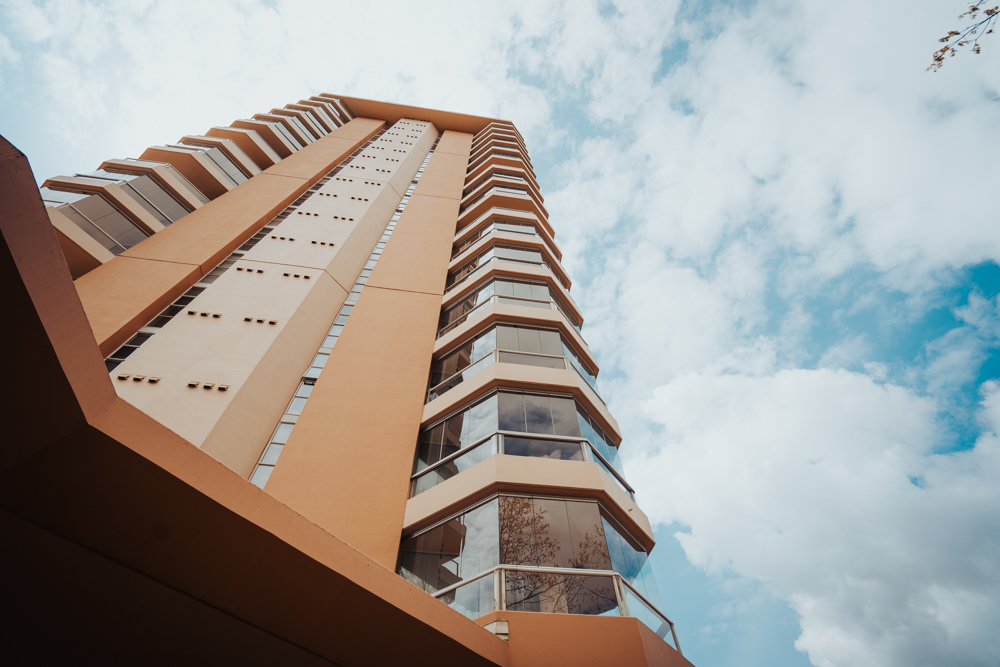 Built in 1991, this 16-storey building was in search of a façade makeover. This was the first renovation project for Lumon Canada. Lumon stepped into the project with the first phase in 2013. Later, three more phases were completed in 2016, 2018 and the most recent one in 2020.
These massive balconies were transformed into usable outdoor spaces. This transformation not only revitalized the façade of the building but also provided more room for life in their homes. This is a perfect example of the transformation of a facade with Lumon's concept. 
Project Manager at Lumon, Joash Pleiter remembers meeting a resident of the building who never thought she could like in a condominium as she was afraid of height. She talked about that the moment she stepped her foot on the balcony, she knew this was a safe space for her. She was ready to buy a condominium unit, thanks to balcony glazing!  Joash remembers this incident and mentions, 'This was the biggest win for Lumon, providing access to 'safe spaces' from inside the units.' 
Want to renovate one of your projects? You can read more here. 
All these years have brought amazing growth for Lumon, some members of our current leadership teams worked on these projects in sales, installation team and technical support.  Over time, the added value is being recognized by developers, architects, project managers and other professionals. Thus we've been fortunate to partner with many reputable developers. With every project, we've prioritized our values of always being near and keeping our promises. Want to hear from one of our repeat customers what it's like working with Lumon? Hear what Dave DeKort, Director of Operations for Mattamy Homes has to say!