In a time where outdoor spaces are more valuable then ever, builders are rethinking ways to maximise balcony space. Some builders go for extended roof spaces on detached single-family homes, some others for larger shared outdoor amenities. However, Bianco Developments LTD chose to take a different approach by designing the balcony with our product in mind, bringing a flexible outdoor space to each unit without sacrificing the modern look of the façade. 
This is our third condominium in Abbotsford and our first project with Bianco Developments LTD. Terrazzo is a beautiful 70 unit condominium located in the heart of Abbotsford, British Columbia. Each unit is equipped with our Lumon Railing and Lumon Glazing systems which maximizes the functionality of the space without drastically changing the aesthetics of the exterior building envelope.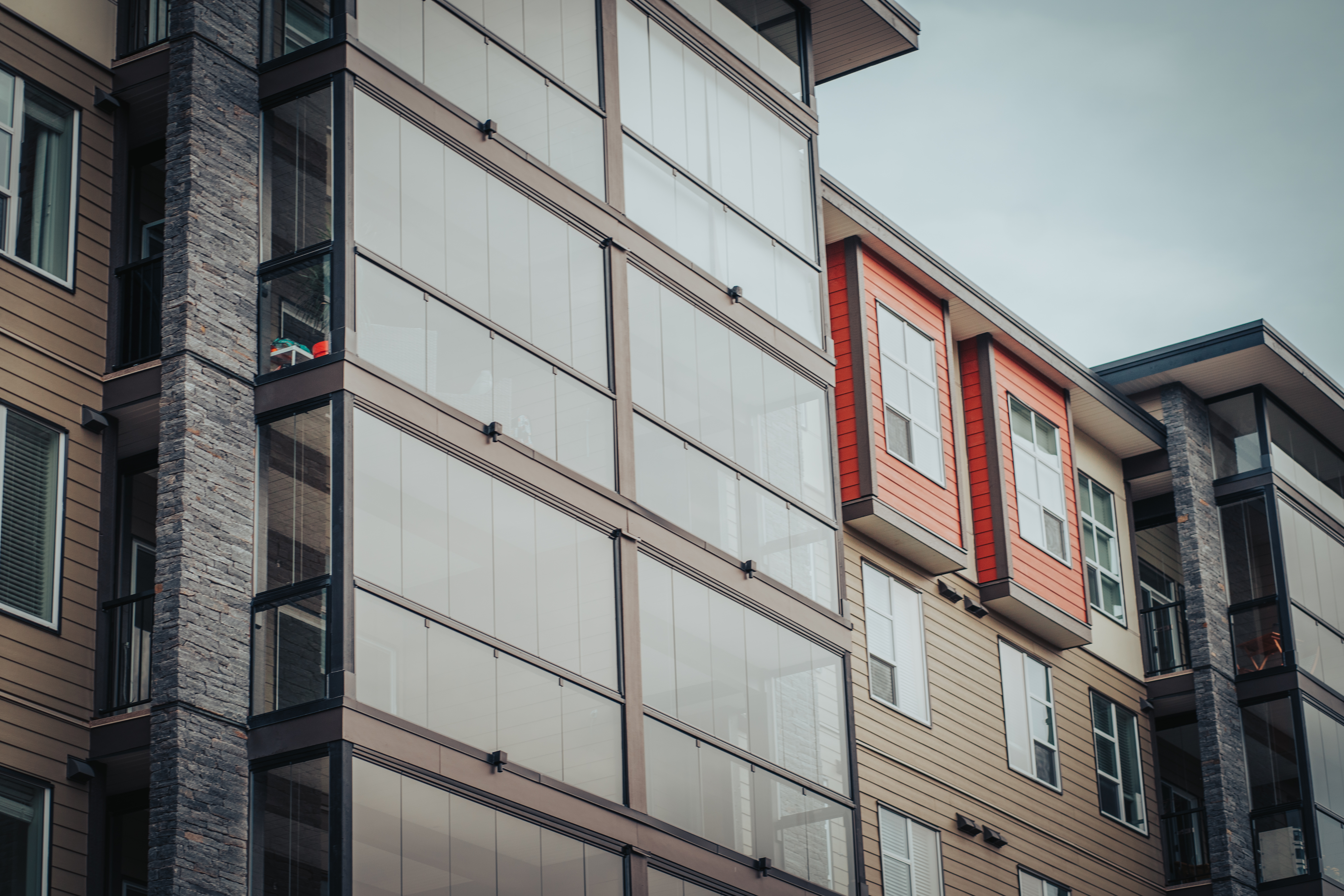 Joash Pleiter, our Project Manager, speaking of our collaboration with Bianco,
"It was our first project with Bianco Developments. As with all our customers, whether its our first project or 10th project, we worked closely with Bianco Developments to ensure customer satisfaction. We look forward to working with them in the future. It was also great to be apart of another project in the City of Abbotsford. Abbotsford was an early adapter of the Lumon concept and was on one of the first cities in the greater Vancouver area to exclude the system from the FSR calculation."
As you can see, unit owners are already making use of this space, more so than what you would typically see in the notably mild and especially wet climate of the Lower Mainland. Units are decorated with exterior furniture and barbeques, all with the glass systems adjusted to their needs; completed closed, open, or somewhere in between.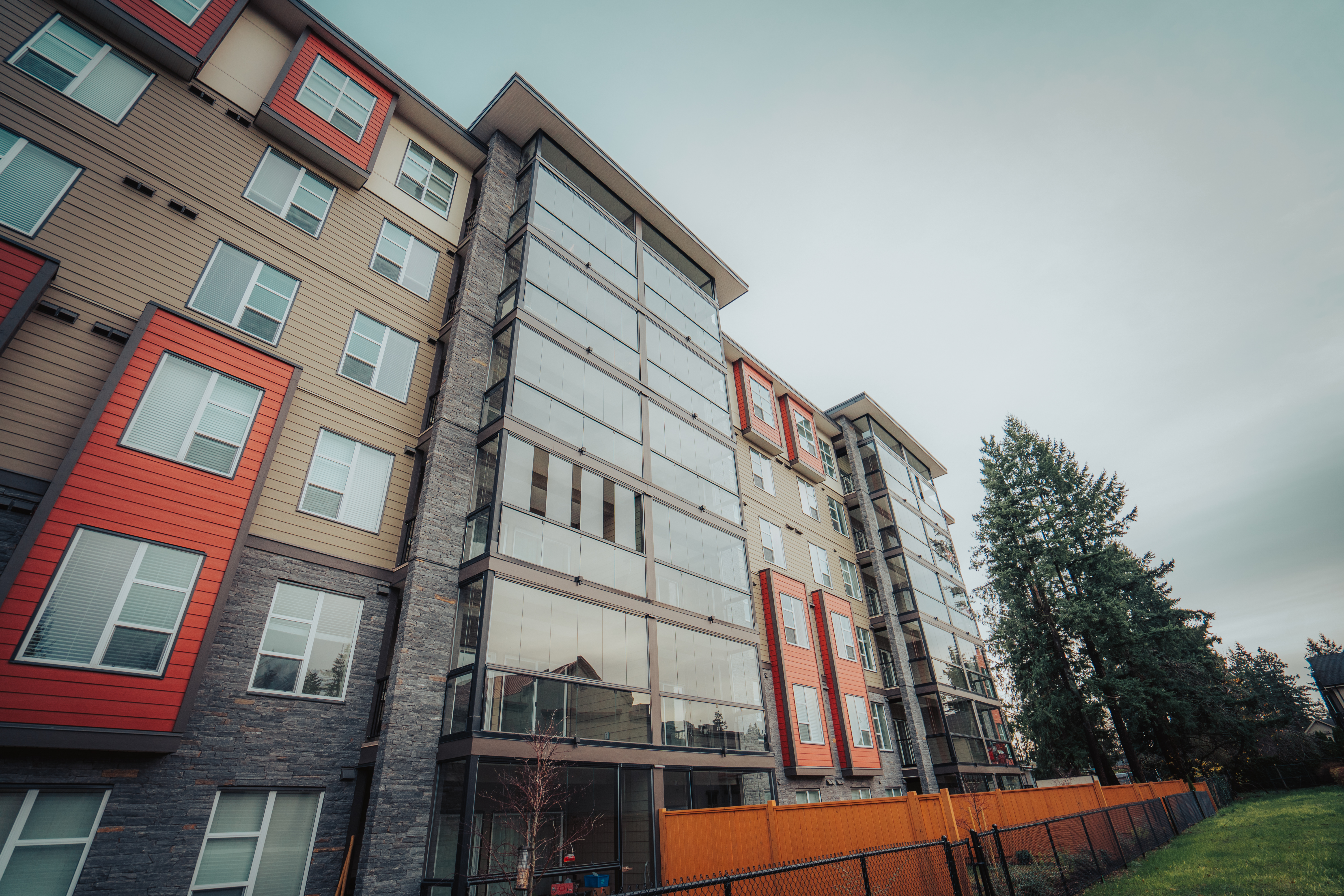 At Terrazzo, units were sold-out completely before completion of construction. Gopal Sahota, the Sales Manager of this project, notes
"We sold the first 50% very quickly, the retractable glass was absolutely an attraction"
If the Covid-19 pandemic has taught us one thing about our homes, it is that the balcony is an under-utilized space that is much more important to our physical and mental health. We are excited to deliver innovative solutions to market demands regarding balcony facades. We look forward to continuingly work with local developers and municipalities in the Fraser Valley.